Welcome to CARE Vision Düsseldorf


Your experts for eye laser and lens surgery

CARE Vision Düsseldorf
Graf-Adolf-Str. 63
40210 Düsseldorf

Tue – Fri: 9:00 – 18:00
Sat: 9:00 – 14:00

Modern technologies and treatment methods in the center of Düsseldorf – easily accessible from Düsseldorf Central Station, between Stresemannplatz and Berliner Allee on Graf-Adolf-Straße:

This is the CARE Vision Eye Clinic Düsseldorf. A competent team of highly qualified doctors and medical specialists take care of the restoration of your eyesight and the health of your eyes with the greatest care and care.

In our CARE Vision Eye Clinic in Düsseldorf, we correct farsightedness and myopia as well as astigmatism, presbyopia and cataracts. Our ophthalmological experts work with the established and vettedtreatment methods LASIK and PRK / LASEK and lens implants (MIOL / ICL). Based on your visual impairment, we determine whether you are suited for laser eye surgery or lens treatment (treatment with modern, biocompatible multifocal lenses or phakic lenses) and which treatment method we can use to correct your visual impairment. Our aim is the highest level of safety to ensure the best possible treatment. To ensure this, our doctors expand their skills through regular training.

We would be happy to welcome you to a personal consultation. Alternatively, an online video consultation is also a great opportunity. During our in person consultation we will determine, without burdening you with any obligation to move on with a treatment, whether you are suitable for laser eye surgery. A thorough preliminary examination will show which method you can use to have your eyes lasered or whether a lens treatment is suitable for you. If you would like to find out more about laser eye surgery or lens treatment first, we recommend attending one of our reoccurring online information evenings. Here you can get to know our refractive experts and get comprehensive information about the treatment methods LASIK, PRK / LASEK and lens implantation (MIOL / ICL). We look forward to welcoming you – at home via video consultation or in Düsseldorf at our clinic.
Personal
consultation appointments
We are happy to advise you about eye laser surgery in a personal consultation. Arrange your desired date here.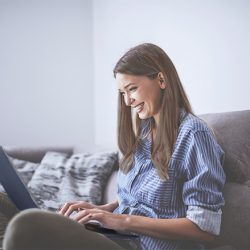 Online Video Consultation
Personal consultation – no matter where you are
with PC, Tablet oder Smartphone
of course, non-committal and free of charge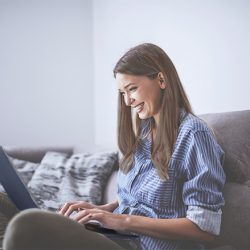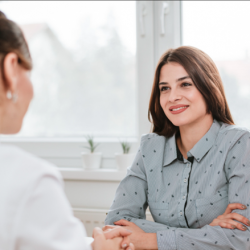 On site advice
Personal consultation at one of over 20 locations
Upon request, we carry out a first aptitude test for eye laser surgery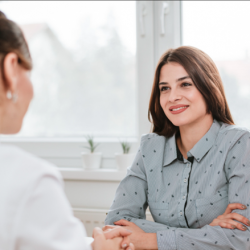 Feel at home in
Düsseldorf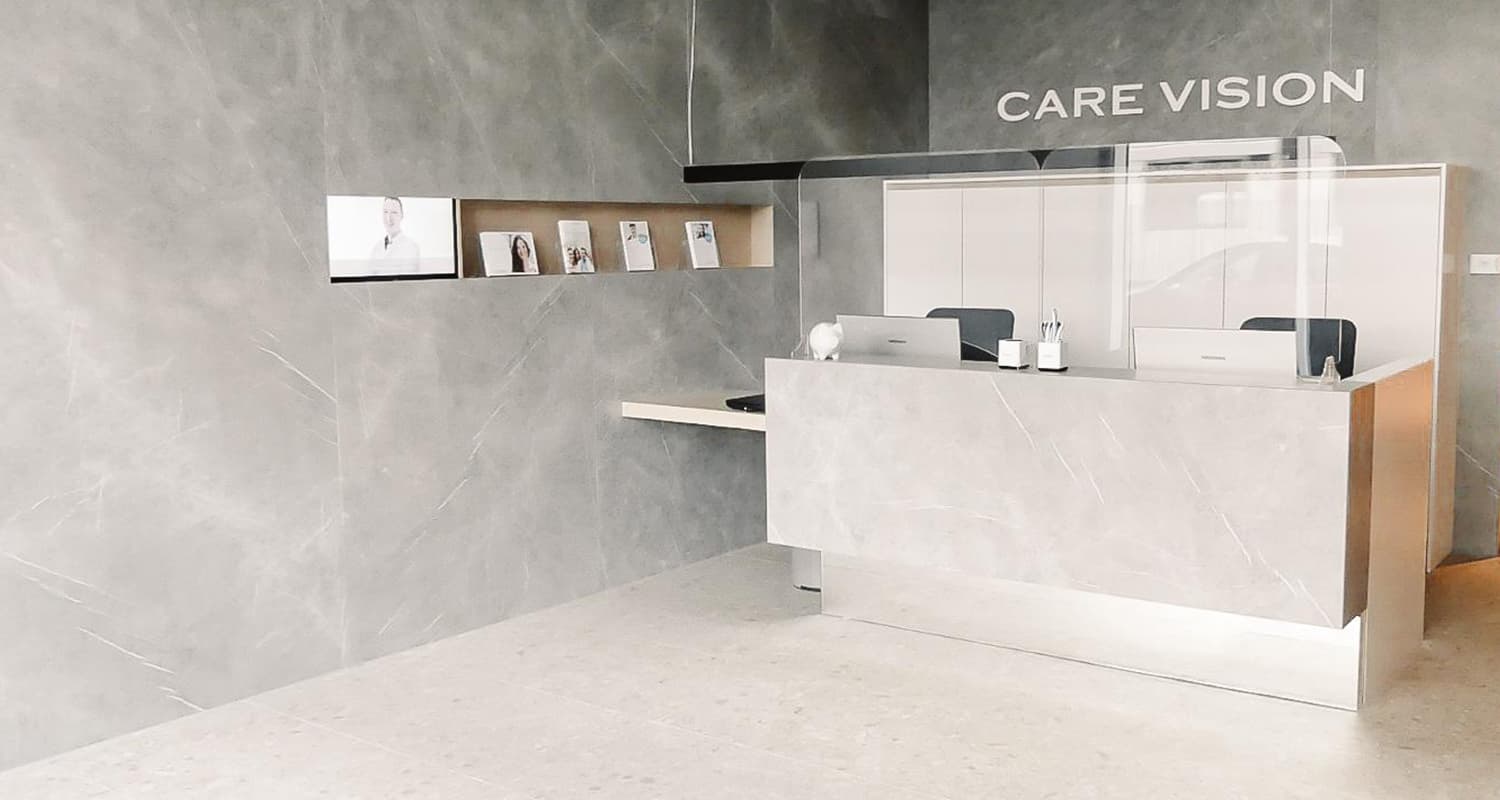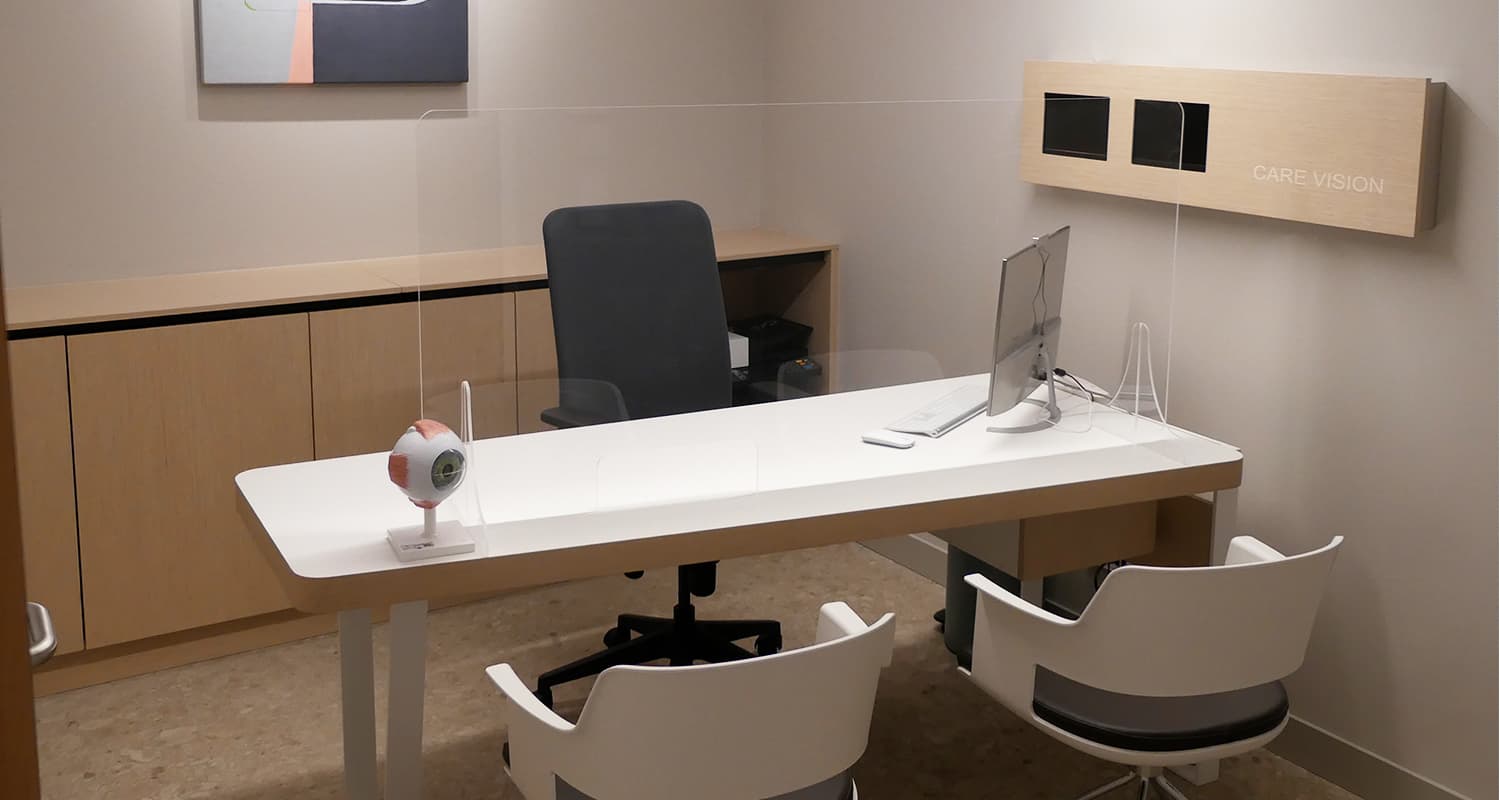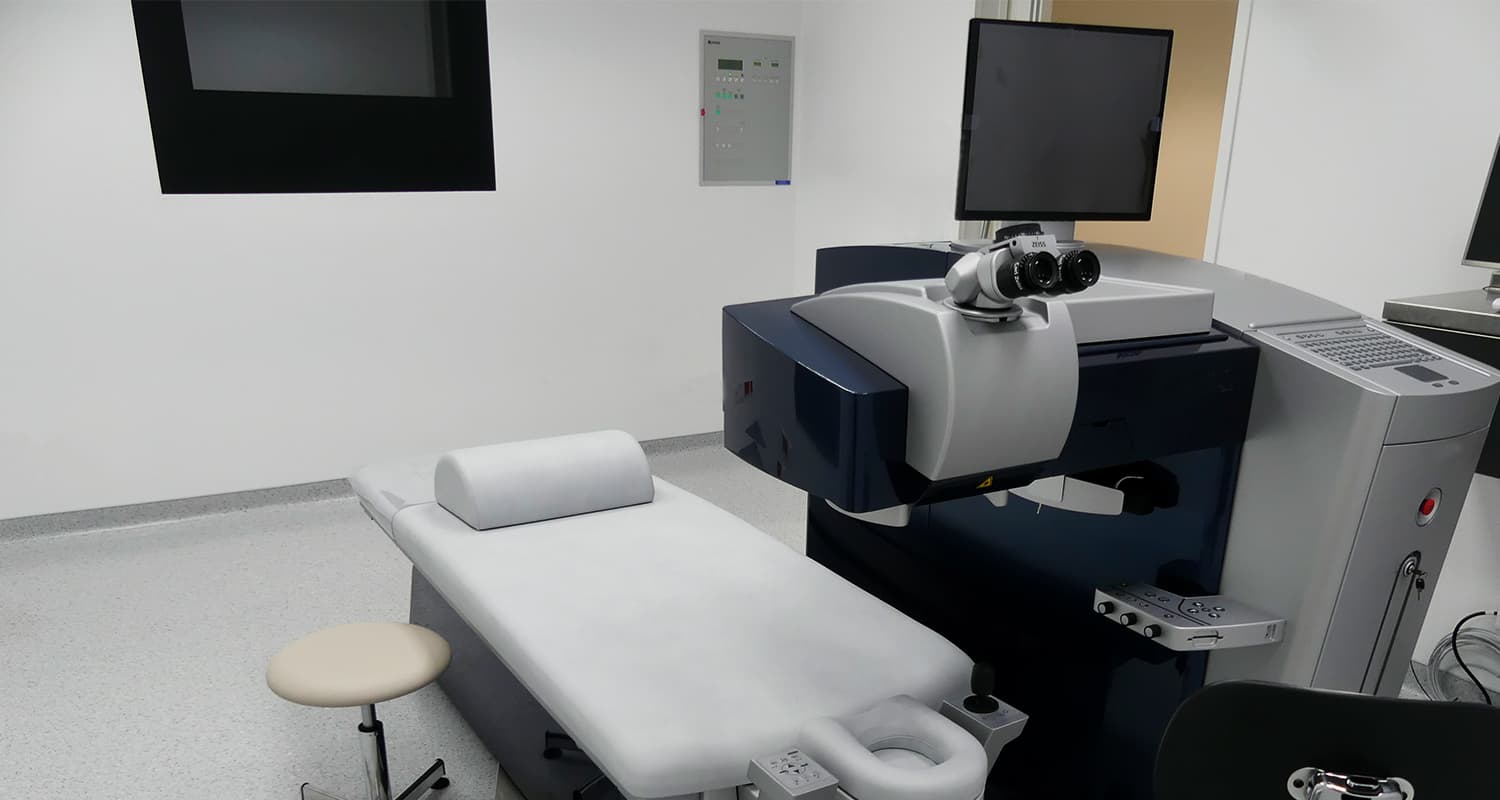 Your way to

CARE Vision Düsseldorf

The CARE Vision Eye Clinic Düsseldorf is located on Graf-Adolf-Straße, which can be reached easily on foot in 10 minutes from the main train station. Once you are at Konrad-Adenauer-Platz close to the main station, walk west towards Stresemannplatz and from there continue on Graf-Adolf-Straße. Or you can take tram lines 708 or 709 from there and get off at the "Stresemannplatz" stop, from where we are only a few feet away. The tram stop "Berliner Allee" is only 50 m away from us. Lines 701, 705, 706, 707, 708, 709 stop there. There are also parking spaces nearby. The Crown and CONTIPARK car parks are ideal and only a short walk from the CARE Vision Eye Clinic Düsseldorf.
Are you interested in laser eye treatment?
We would be happy to advise you in a non-binding information meeting about laser eye surgery. Reserve your desired date via the online appointment.