Welcome to CARE Vision Leipzig


Your expert for eye laser treatments and lens implantation surgery

CARE Vision Augenklinik Leipzig
Prager Strasse 12 A (Eingang: Stephanstraße 1)
04103 Leipzig

Mon – Fri: 9:00 – 18:00
Sat: 9:00 – 15:00

Centrally located on the Prager Straße, within walking distance of the Grassi Museum of Ethnology, we welcome you in our spacious premises. The CARE Vision Eye Clinic Leipzig is your starting point for a safe and successful eye laser correction in Saxony.

We operate with the most commonly used and extensively tested treatment methods worldwide LASIK and PRK/ LASEK Myopia, hyperopia and / or astigmatism. Based on your personal eye parameters, we individually determine which treatment method suits you and your eyes.

Age-relatedness, cataracts, or very high ametropia are treated with lens implantation (MIOL, ICL). The use of multifocal lenses / trifocal lenses has been a central component of ophthalmic surgery for decades and is considered an absolute routine procedure.

Our eye laser experts will gladly inform you about the possibilities of laser vision and lens treatment. We are pleased to welcome you to a personal interview or to one of our info evenings in our Eye Center in Leipzig.

If you are strongly involved during the week, we also offer the CARE Vision LASIK weekends in our Eye Center Leipzig. These include a medical check-up on Friday, the eye laser treatment on Saturday, and the first follow-up on Sunday.
Personal
consultation appointments
We are happy to advise you about eye laser surgery in a personal consultation. Arrange your desired date here.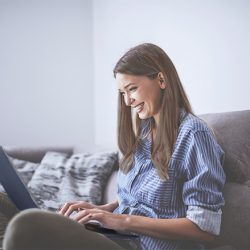 Online Video Consultation
Personal consultation – no matter where you are
with PC, Tablet oder Smartphone
of course, non-committal and free of charge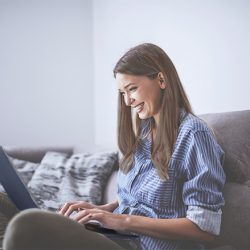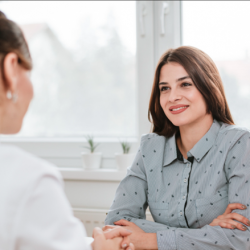 On site advice
Personal consultation at one of over 20 locations
Upon request, we carry out a first aptitude test for eye laser surgery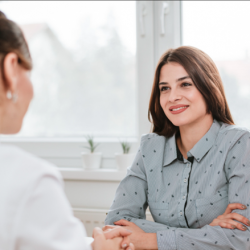 Feel at home in
Leipzig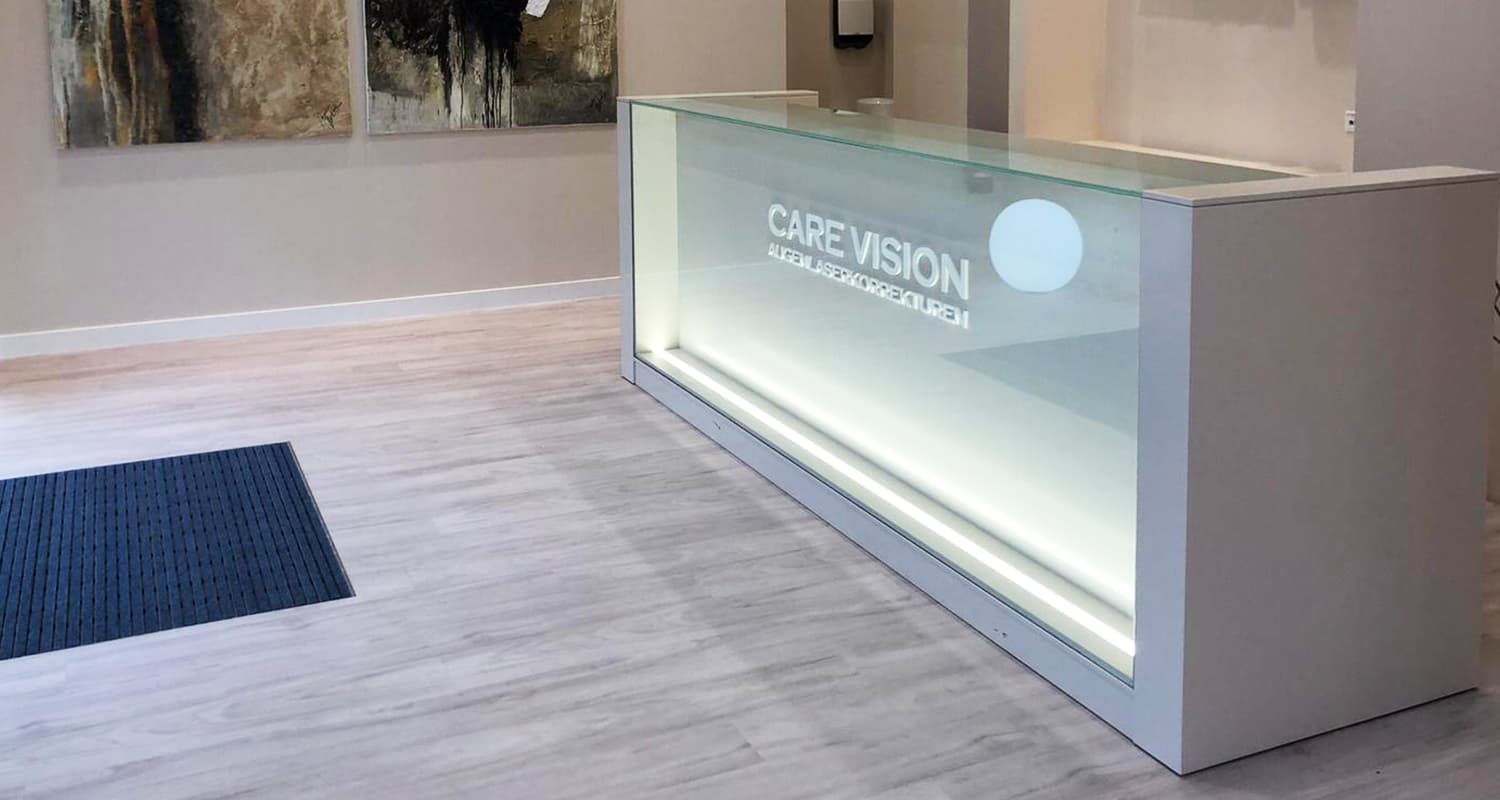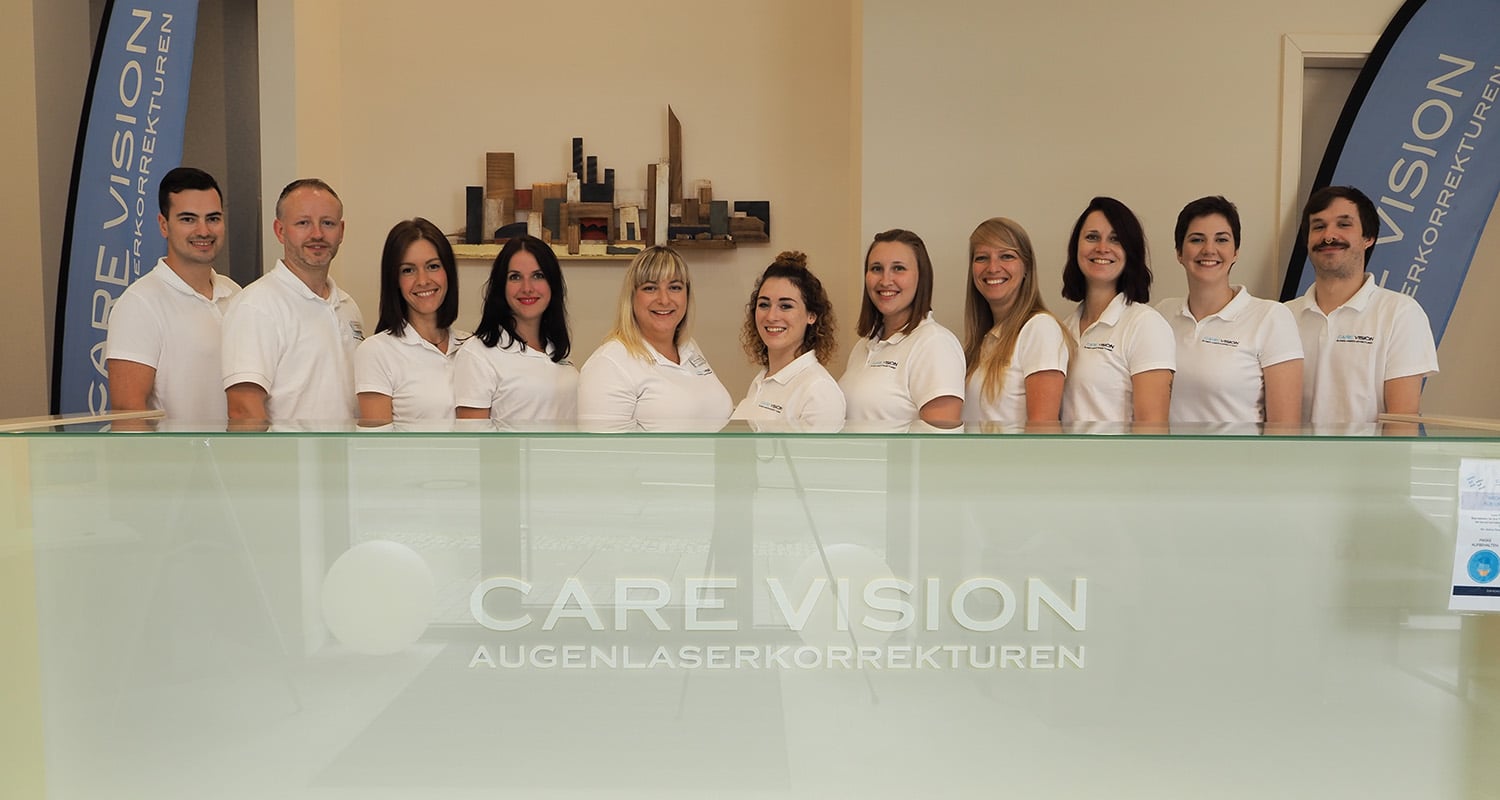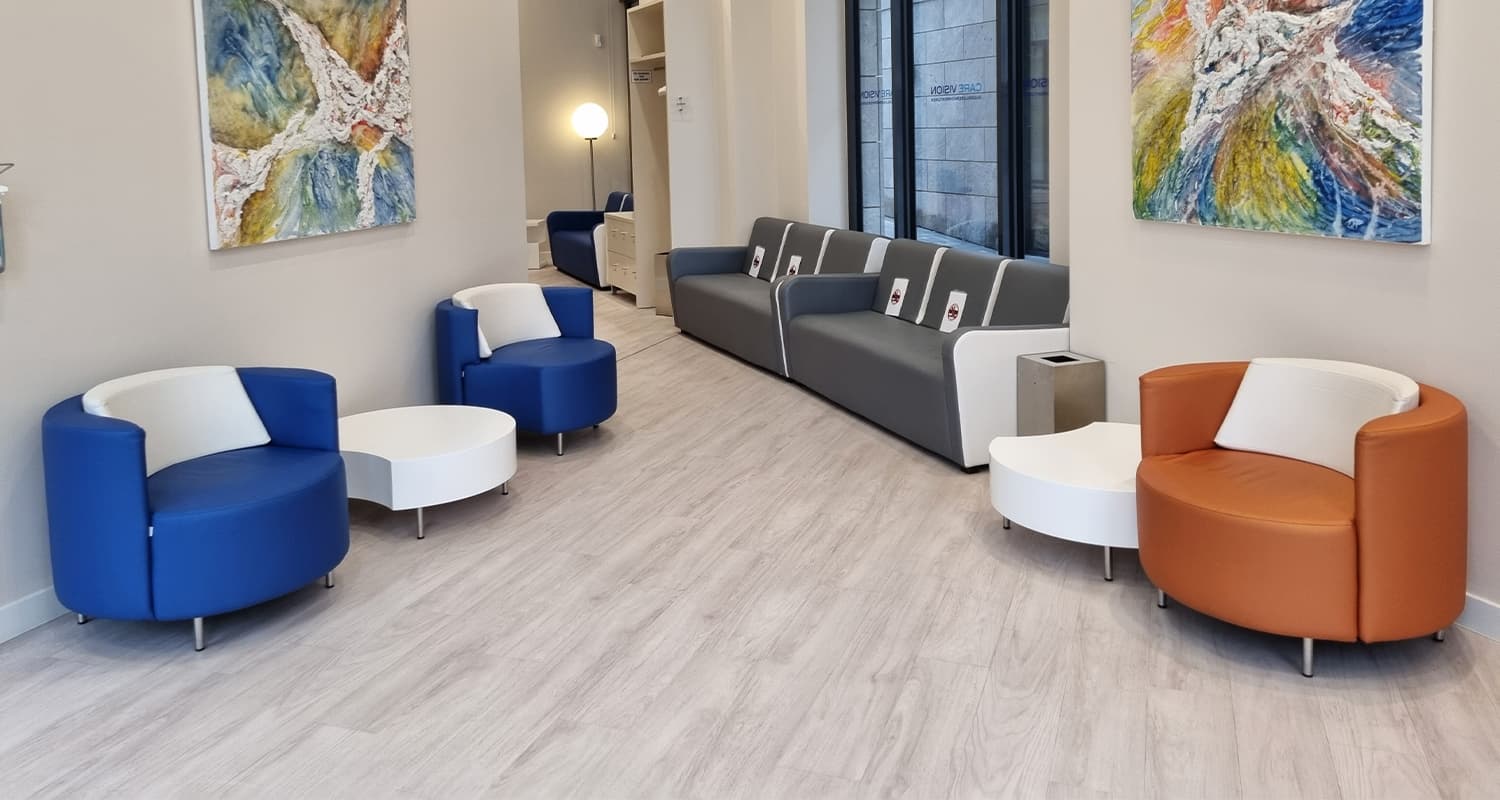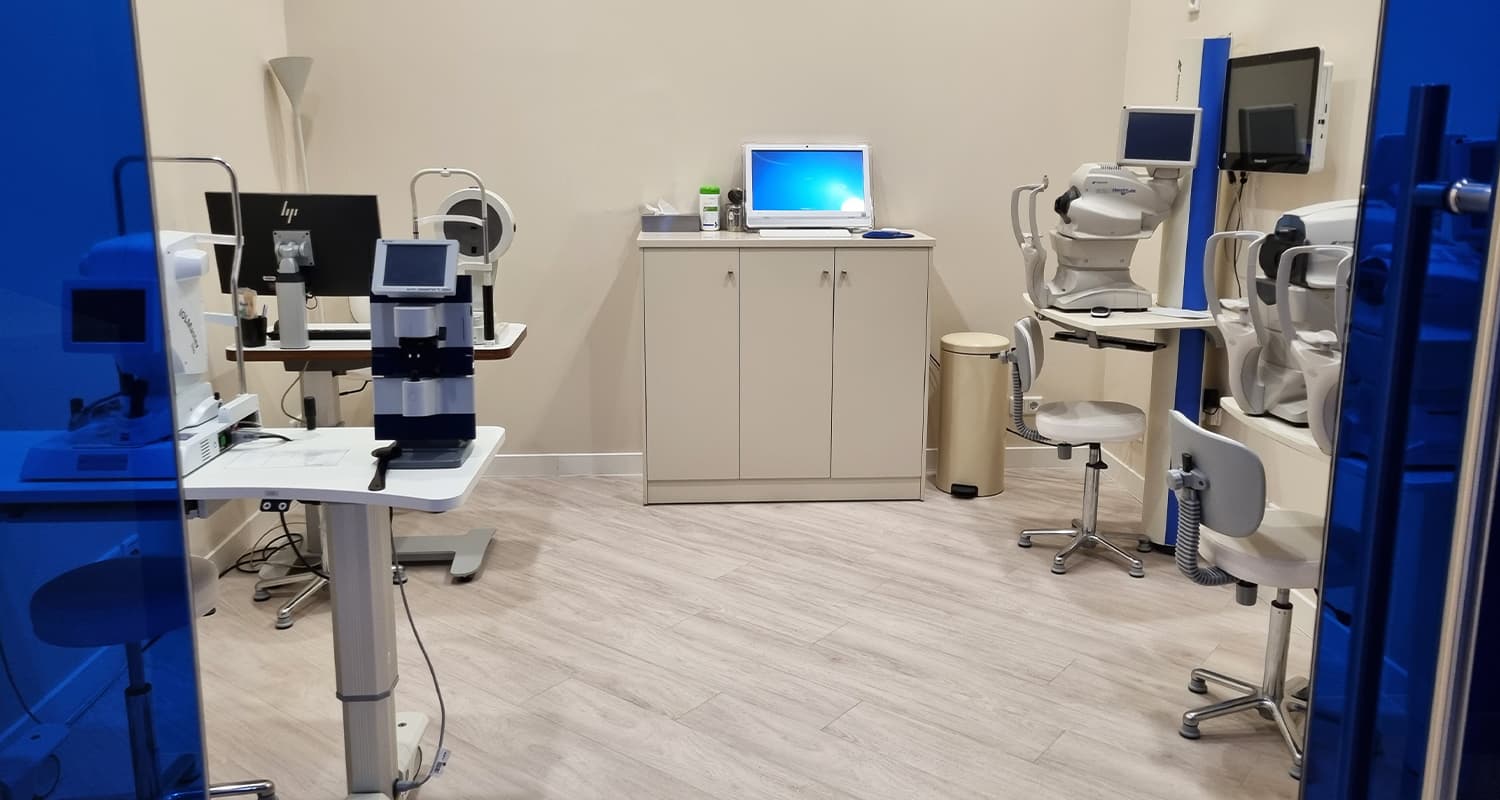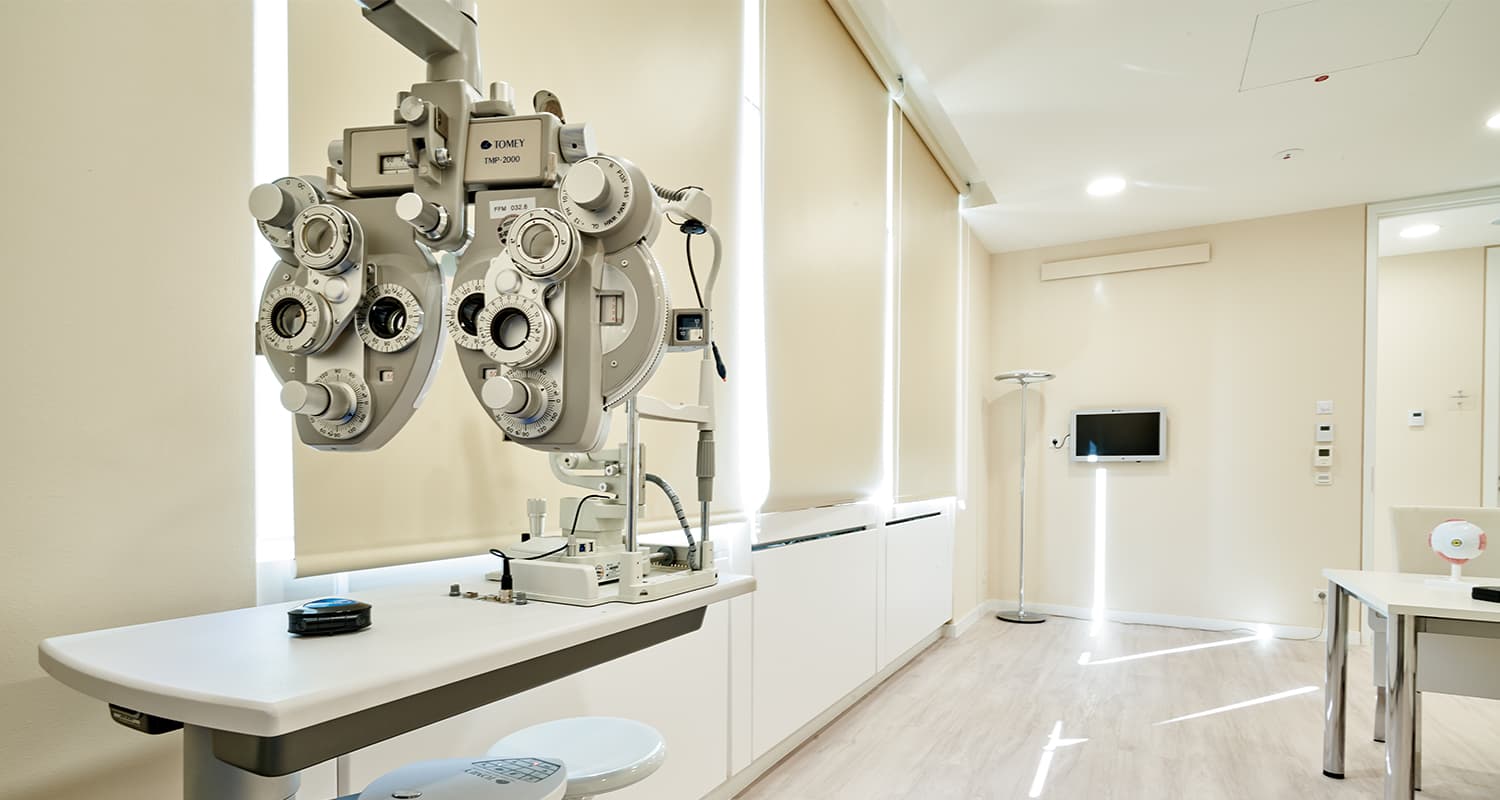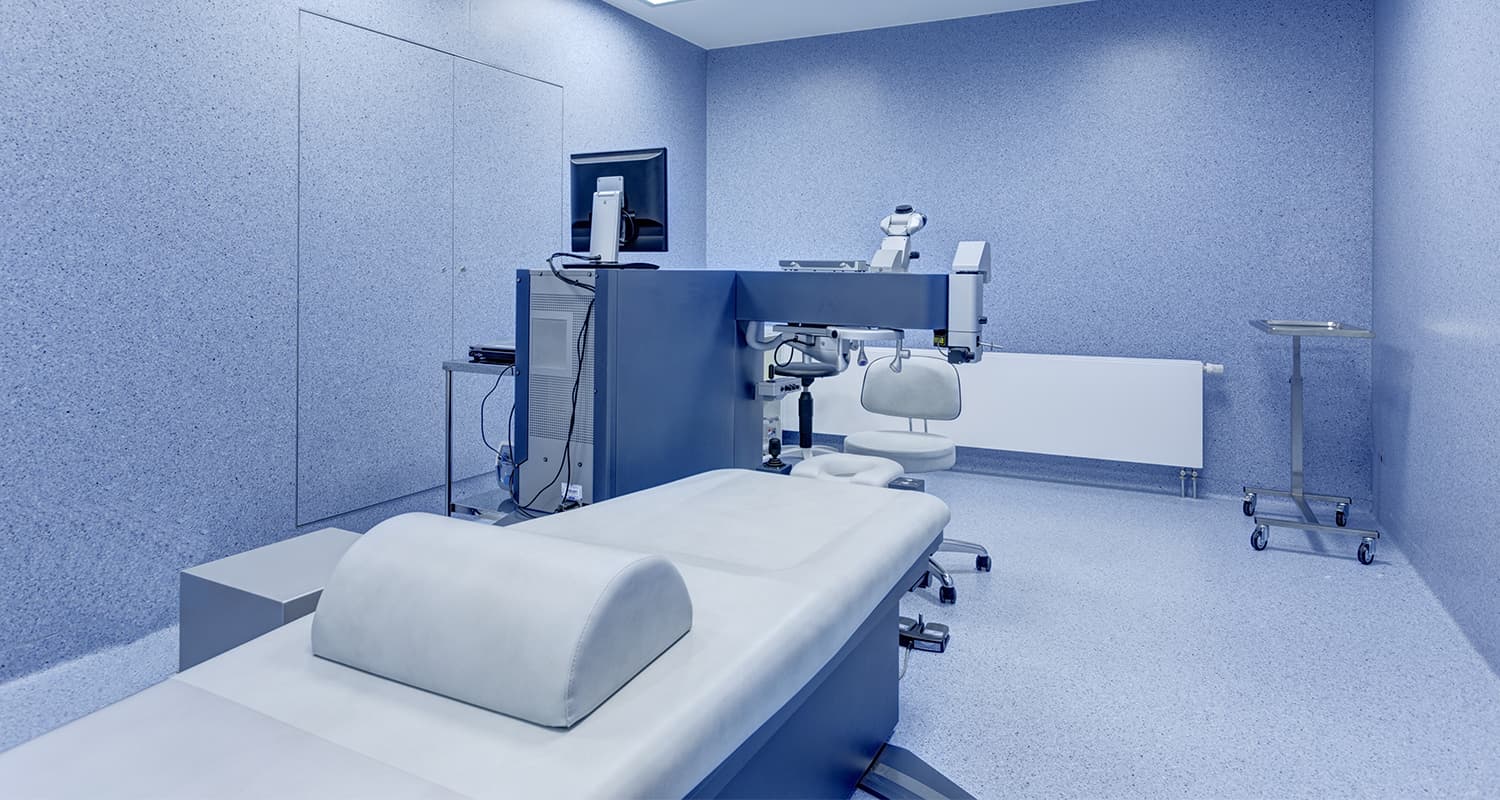 Your way to

CARE Vision Leipzig

Our CARE Vision Eye Clinic in Leipzig is centrally located at the Prager Straße 12A with the entrance at the Stephanstraße 1A, not far from the Max Planck Institute. Our location is between the two trams stops Gutenbergplatz and Johanisplatz.

We are 1 kilometer walking distance, about 15 min, from the Leipzig Central Station. Leipzig city centre, the University of Leipzig and the botanical garden are nearby. From the Central Station, cross the Willy-Brandt-Platz towards the city centre. Follow Nikolaistraße to the corner of Grimmaische Straße. Than cross Augustusplatz and follow the Grimmaische Steinweg, pass the Grassi Museum of Ethnology and continue to walk on the Prager Straße to the corner of Stephanstraße.

You´ll find our clinic opposite the Max Planck Institute, with the entrance in the Stephanstraße 1A. We are located on the ground floor.

By car, coming from the north on the motorway take exit 17 toward Leipzig Mitte, coming from the south take exit 18 in the direction of Leipzig West and continue driving towards the center. Parking is available in the surrounding streets.
Are you interested in laser eye treatment?
We would be happy to advise you in a non-binding information meeting about laser eye surgery. Reserve your desired date via the online appointment.