Welcome to CARE Vision Ingolstadt


Your expert for eye laser treatments and lens surgery

Augenlasern in Ingolstadt*¹
Ziegelbräustr. 5-7
85049 Ingolstadt

Tue – Fri:  9:00 – 18:00
Sat: 9:00 – 16:00

*1Free State of Bavaria – treatment contracts, doctors services and accounting selected by legally independent ophthalmologists.

The premises in Ingolstadt are very centrally located, within walking distance of the Danube and is well connected by bus (bus stop: City Hall Square, line 10, 16) to reach CARE Vision Ingolstadt you need to walk about 300 meters
Personal
consultation appointments
We are happy to advise you about eye laser surgery in a personal consultation. Arrange your desired date here.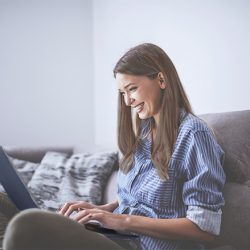 Online Video Consultation
Personal consultation – no matter where you are
with PC, Tablet oder Smartphone
of course, non-committal and free of charge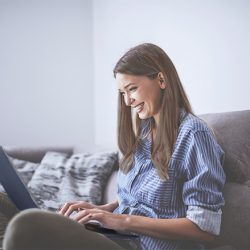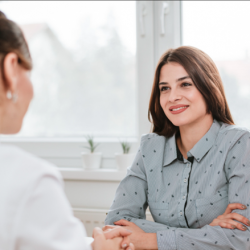 On site advice
Personal consultation at one of over 20 locations
Upon request, we carry out a first aptitude test for eye laser surgery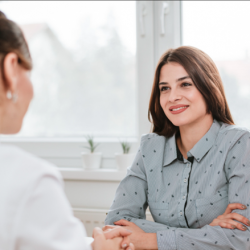 Feel at home in
Ingolstadt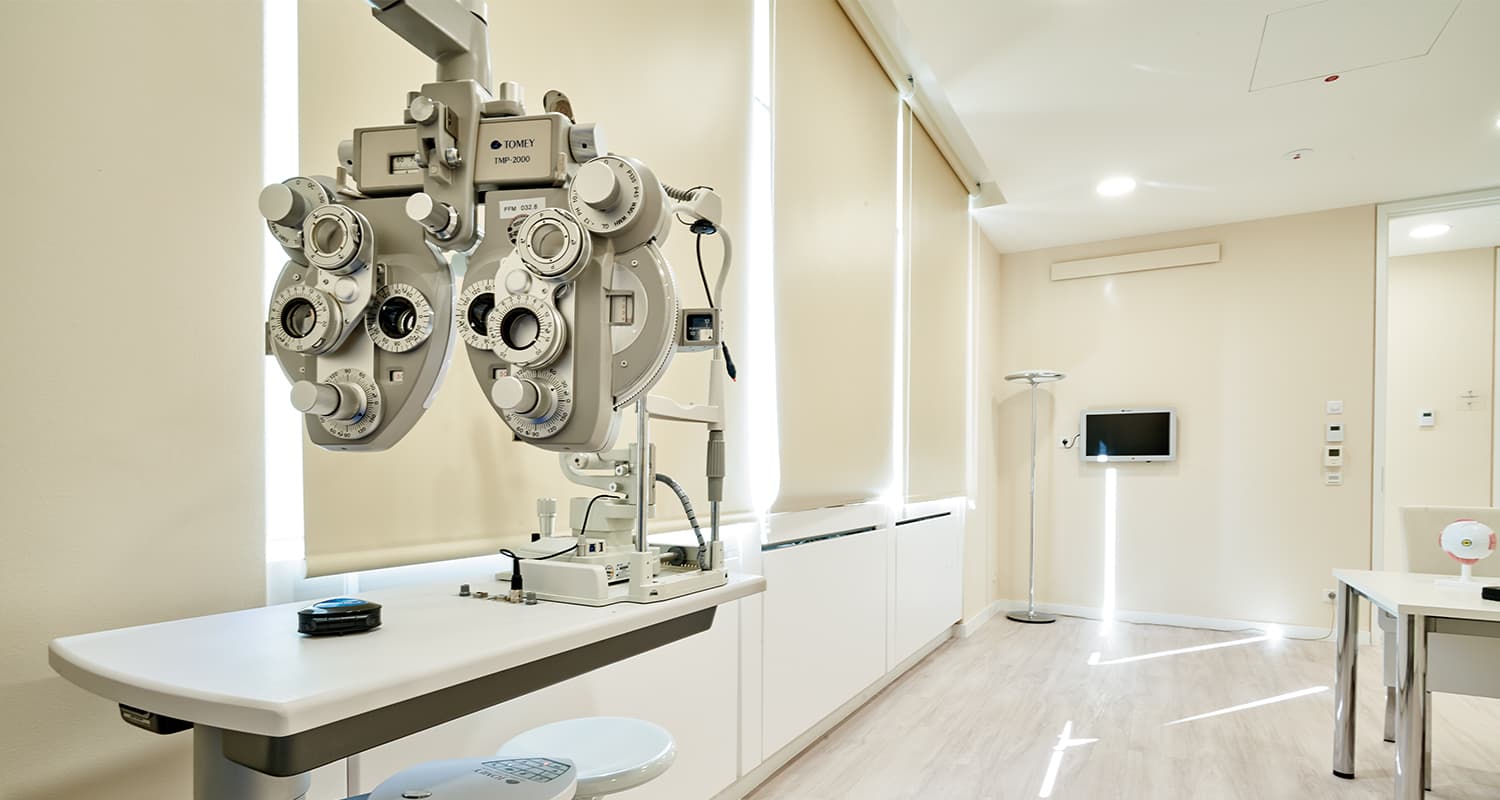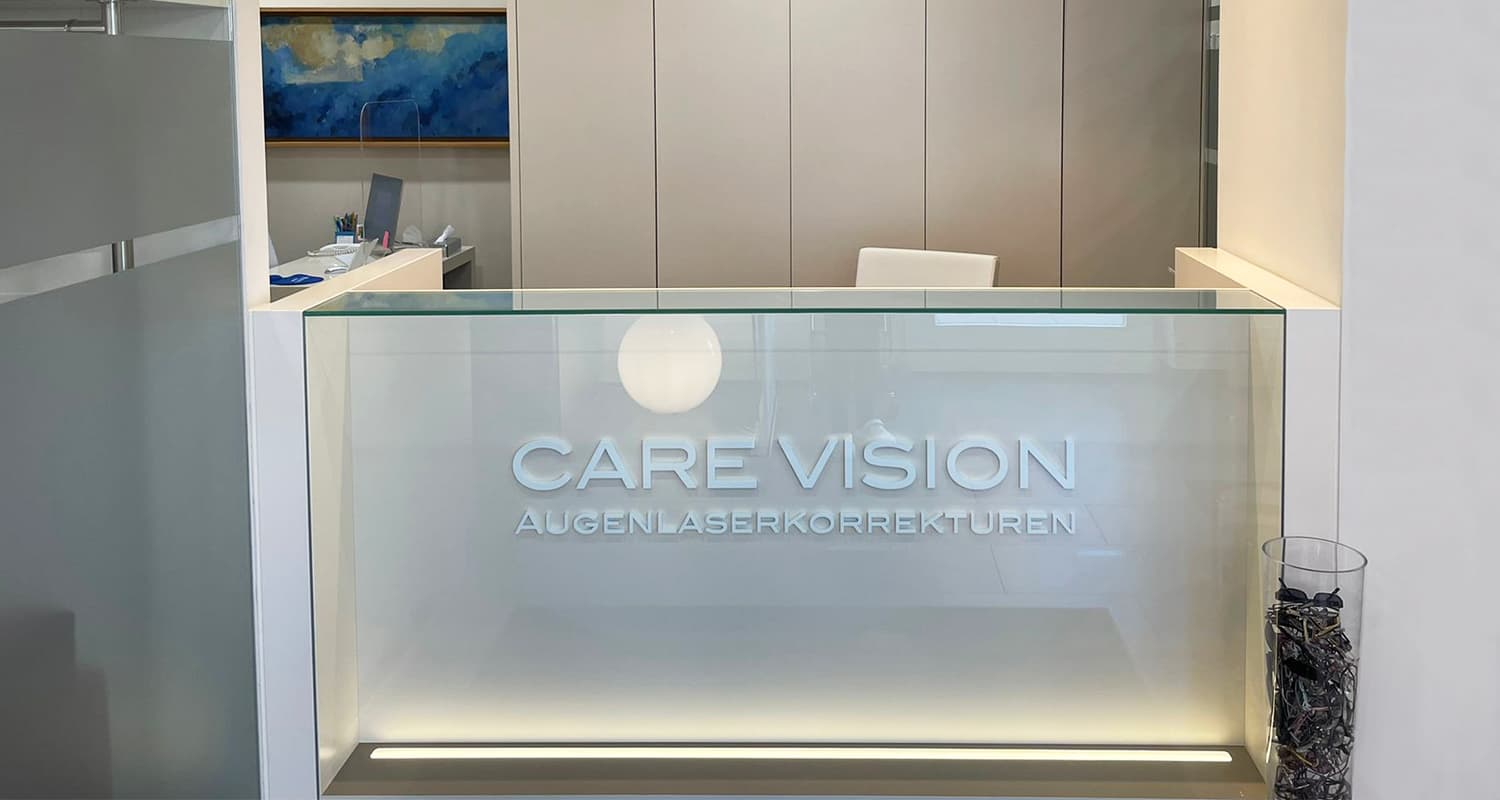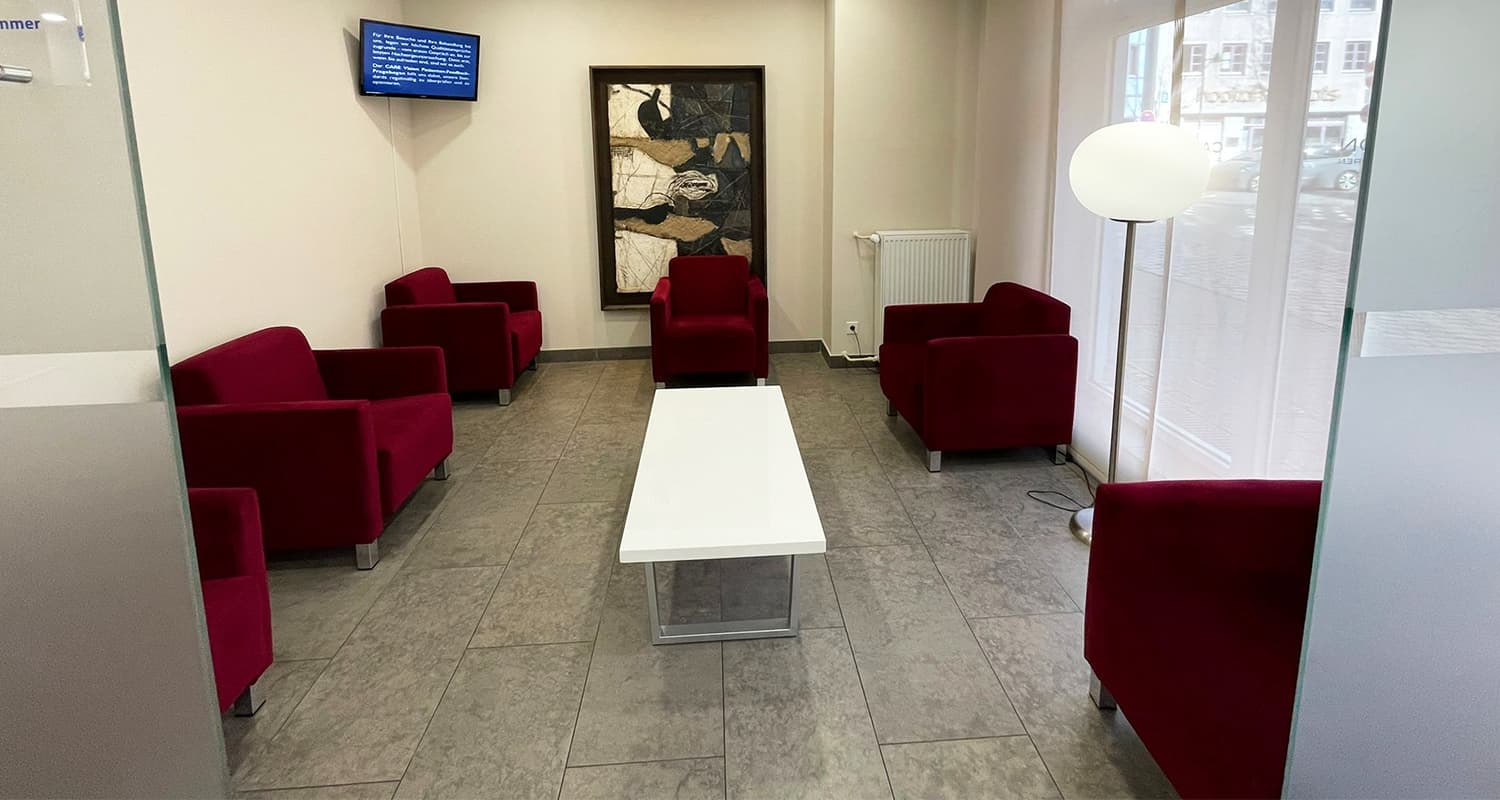 Your way to

CARE Vision Ingolstadt

Die Räumlichkeiten in Ingolstadt liegen sehr zentral, nur wenige Gehminuten von der Donau entfernt und sind so gut mit dem Bus (Haltestelle: Rathausplatz, Linie 10, 16) zu erreichen, ca. 300 Meter müssen Sie laufen um zu den Räumen zu gelangen.
Are you interested in laser eye treatment?
We would be happy to advise you in a non-binding information meeting about laser eye surgery. Reserve your desired date via the online appointment.