Welcome to CARE Vision Freiburg


Your expert for eye laser treatments and lens implantation surgery

CARE Vision Augenklinik Freiburg
Schnewlinstraße 2-10
79098 Freiburg

Tue – Fri: 9:00 – 18:00
Sat: 9:00 – 14:00

More and more people with glasses or contact lenses realize the benefits of eye laser correction via LASIK. Since 2015 we also offer you eye laser surgery in Freiburg – with an all-round service and care that is common in CARE Vision. With LASIK or PRK/LASEK we correct your vision not only for near-or farsightedness but also treating astigmatism. Based on your individual eyes parameters we determine which one of these methods is the right one for you. However our service portfolio also includes, in addition to solve your vision problems, an effective and permanent solution for the correction of Presbyopia.

Thru insertion of an artificial lens you will have the possibility of seeing at all distances. For decades the lens implant has been a key component of eye surgery and an absolute routine procedure. Do not hesitate to contact us on advice for eye laser surgery or lens implant. We invite you to attend our regular information events where you´ll receive detailed information about LASIK or lens implants or schedule an appointment for a personal consultation. For a particularly comfortable and time-saving eye laser surgery in Freiburg we advise you to schedule appointments for our LASIK Weekends. Friday will be first consultation and tests; Saturday is the eye laser surgery and follow-up examination on Sunday.
Personal
consultation appointments
We are happy to advise you about eye laser surgery in a personal consultation. Arrange your desired date here.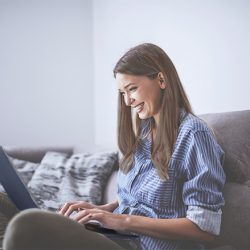 Online Video Consultation
Personal consultation – no matter where you are
with PC, Tablet oder Smartphone
of course, non-committal and free of charge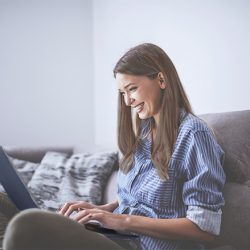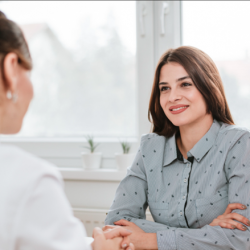 On site advice
Personal consultation at one of over 20 locations
Upon request, we carry out a first aptitude test for eye laser surgery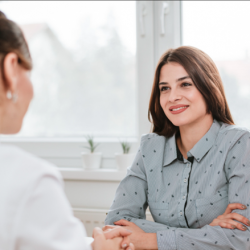 Feel at home in
Freiburg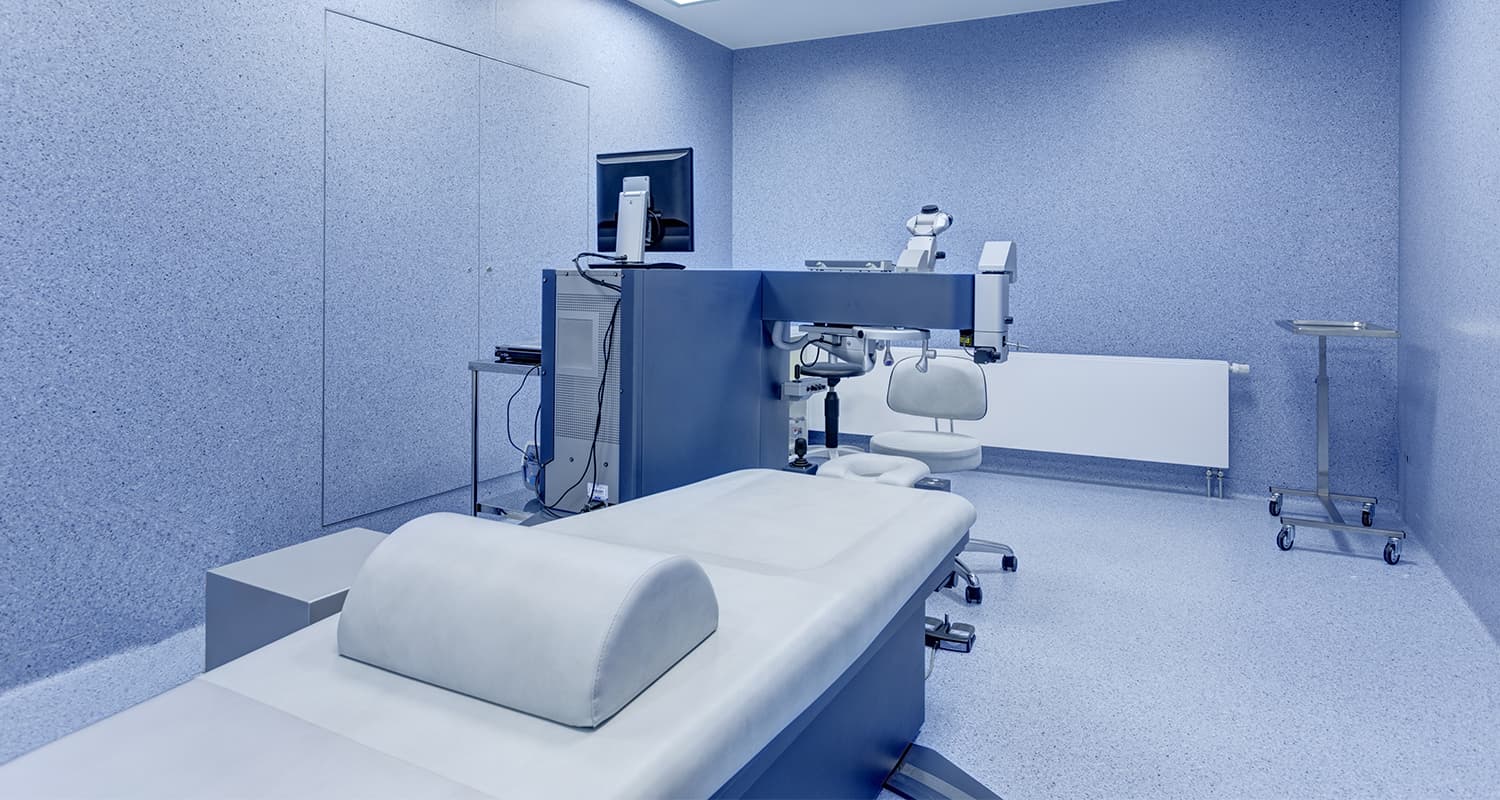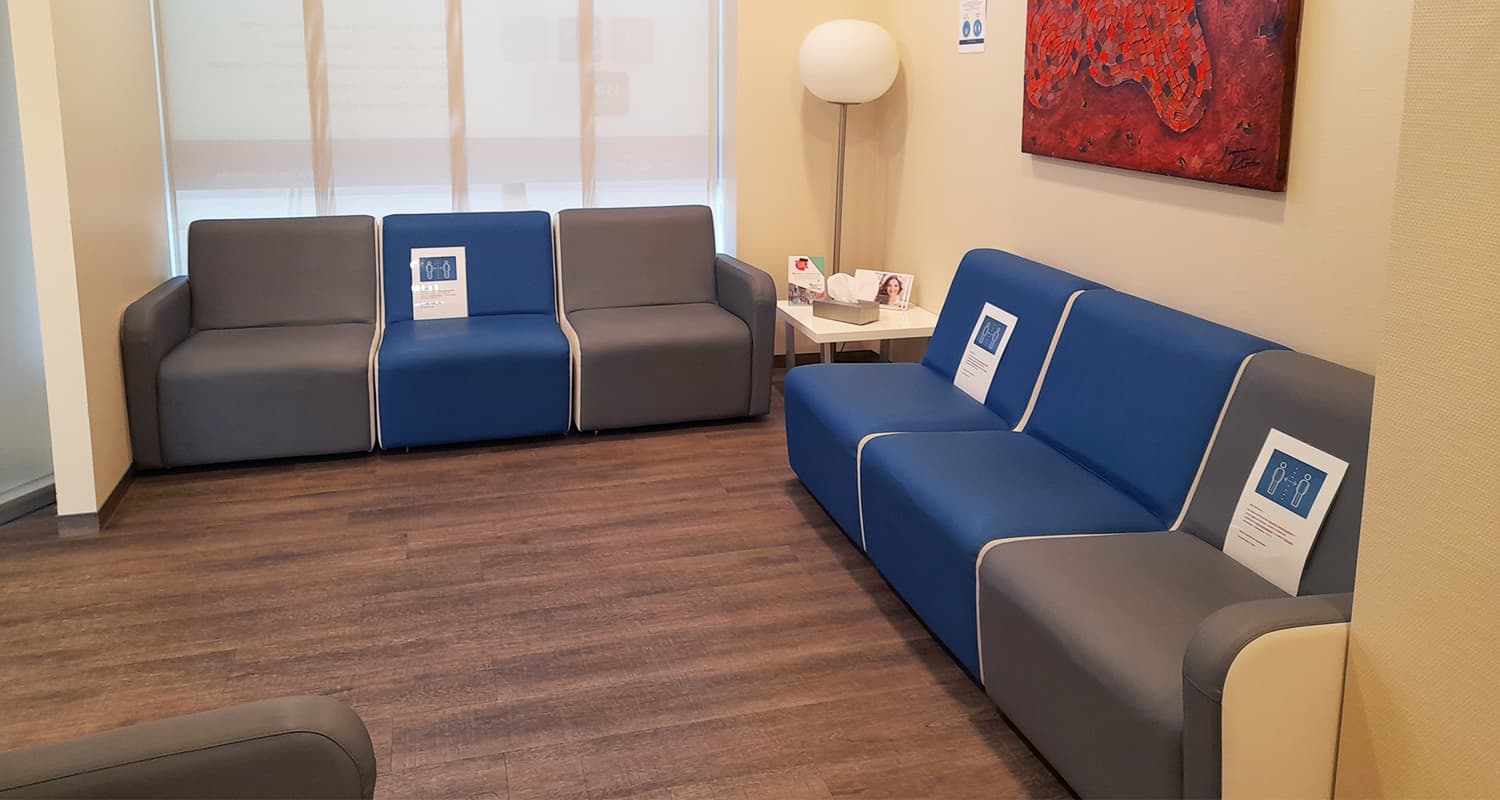 Your way to

CARE Vision Freiburg

The modern 400 m2 spacious center is in the neighborhood of Freiburg's "Altstadt" (Old town) and offers the patients a pleasant atmosphere. The spacious ophthalmology rooms, which are on the ground floor, invite you for a noncommittal information consultation in a friendly ambience.

You can find us from the central station in the Schnewlinstraße only about 6 minutes walking distance.

You can reach us by tram( line 1,3 and 5 ), by bus (10,11 , 12 , 14 , 17 and 27) but also by the train. You can exist at the stop "Hauptbahnhof "if you want to visit the CARE Vision Eye Clinic in Freiburg. Of course, we are also well accessible by car; you can park at the parking garage "Konzerthaus / Bahnhofgarage "directly at the main station / ZOB.

Accessibility from Basel: Basel is also of Freiburg super accessible. The A5 can easily be access just about few kilometers to CARE Vision Eye Hospital Freiburg. In addition, there are good ICE connections between Basel and Freiburg.

Access from Zurich: From Zurich to CARE Vision Eye Hospital in Freiburg we recommend traveling on the A3 and A5. In addition, ICE connections between Zurich and Freiburg are also recommended.

For calls from abroad you may like to contact us at the following telephone number: 0049 761 386 98 225
Are you interested in laser eye treatment?
We would be happy to advise you in a non-binding information meeting about laser eye surgery. Reserve your desired date via the online appointment.