Welcome to CARE Vision Lübeck


Your experts for eye laser and lens surgery

CARE Vision Lübeck
LindenArcaden
Konrad-Adenauer-Straße 6
23558 Lübeck

The CARE Vision Eye Laser Consultation Center in Lübeck is one of the top addresses for eye laser corrections and lens treatments in Northern Germany. In collaboration with the CARE Vision Eye Laser Center in Hamburg, we offer you detailed information, comprehensive preliminary examinations and competent follow-up after refractive treatment right here in Lübeck.

CARE Vision Lübeck is accompanying patients on their way to a life without dependence on glasses and contact lenses. With comprehensively proven treatment methods for refractive surgery, we correct short-sightedness, Hyperopia, Astigmatism and Presbyopia. We offer our patients in Lübeck, with the help of state-of-the art technology, safe and uncomplicated eye laser corrections (LASIK and PRK/LASEK) and lens implantations.

Based on your individual impairment, our ophthalmological experts will determine whether you´re suitable for eye laser surgery and which treatment method will be the best for you. Our goal is to have safe eye laser treatments with the best possible treatment success.

All our specialists have many years of experience and first-class knowledge in refractive surgery. We ensure that our patients are optimally cared for by our experts at all times, through regular training.

In Lübeck, we offer our LASIK weekends, which is particularly comfortable and time-saving! Visit us for a preliminary examination on Friday – your eye laser correction than takes place on Saturday and the first follow-up examination is on Sunday! Most patients are already fully engaged at work on Monday!
Personal
consultation appointments
We are happy to advise you about eye laser surgery in a personal consultation. Arrange your desired date here.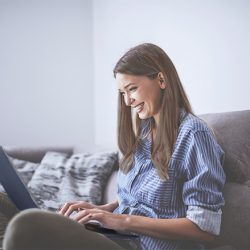 Online Video Consultation
Personal consultation – no matter where you are
with PC, Tablet oder Smartphone
of course, non-committal and free of charge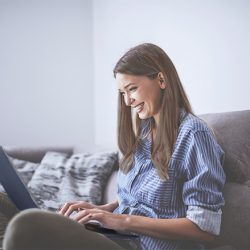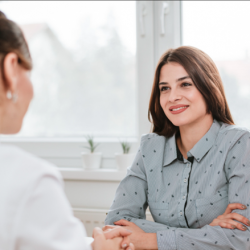 On site advice
Personal consultation at one of over 20 locations
Upon request, we carry out a first aptitude test for eye laser surgery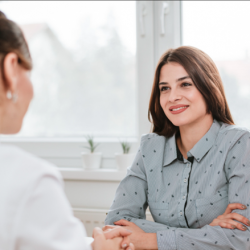 Feel at home in
Lübeck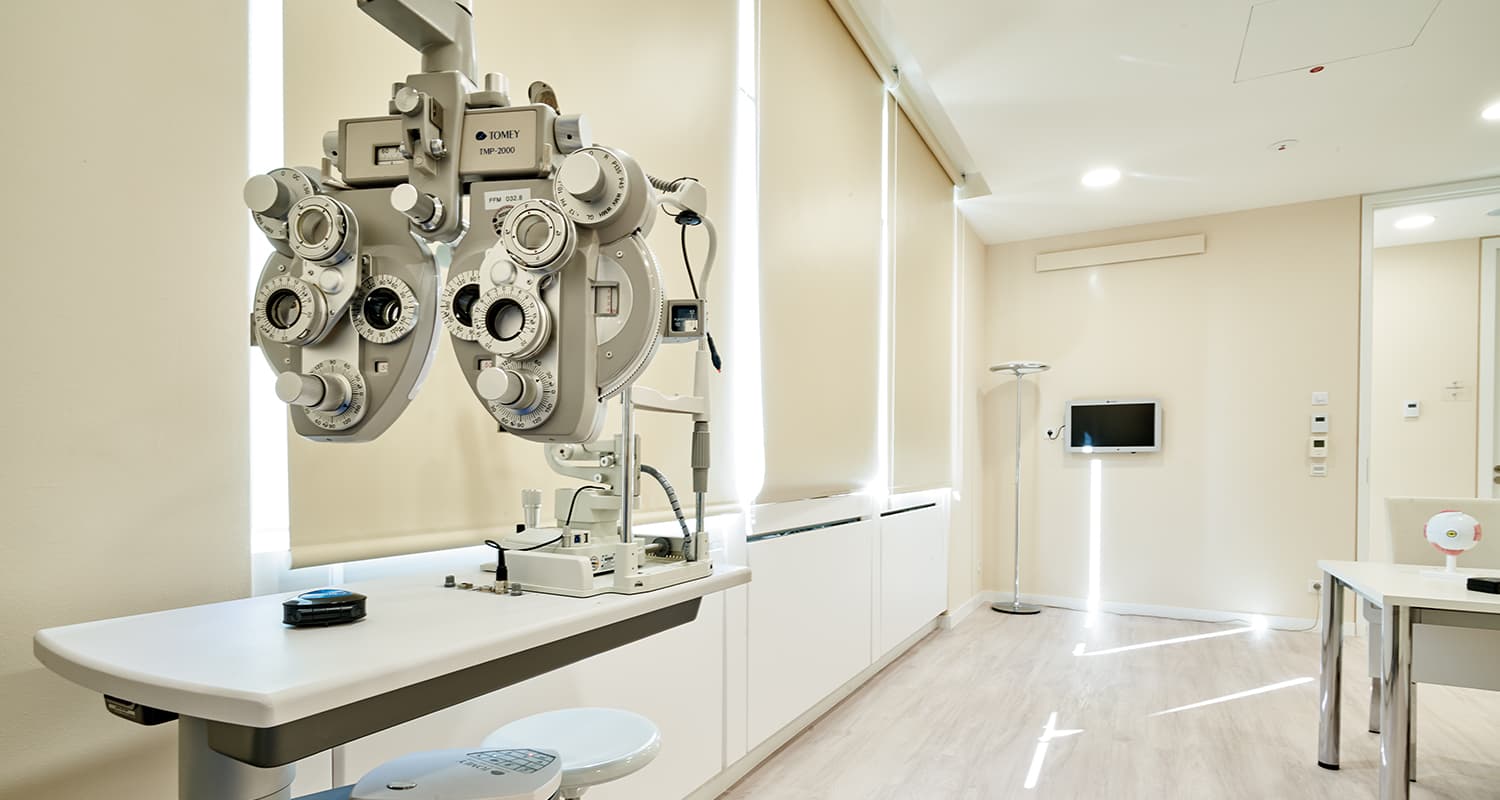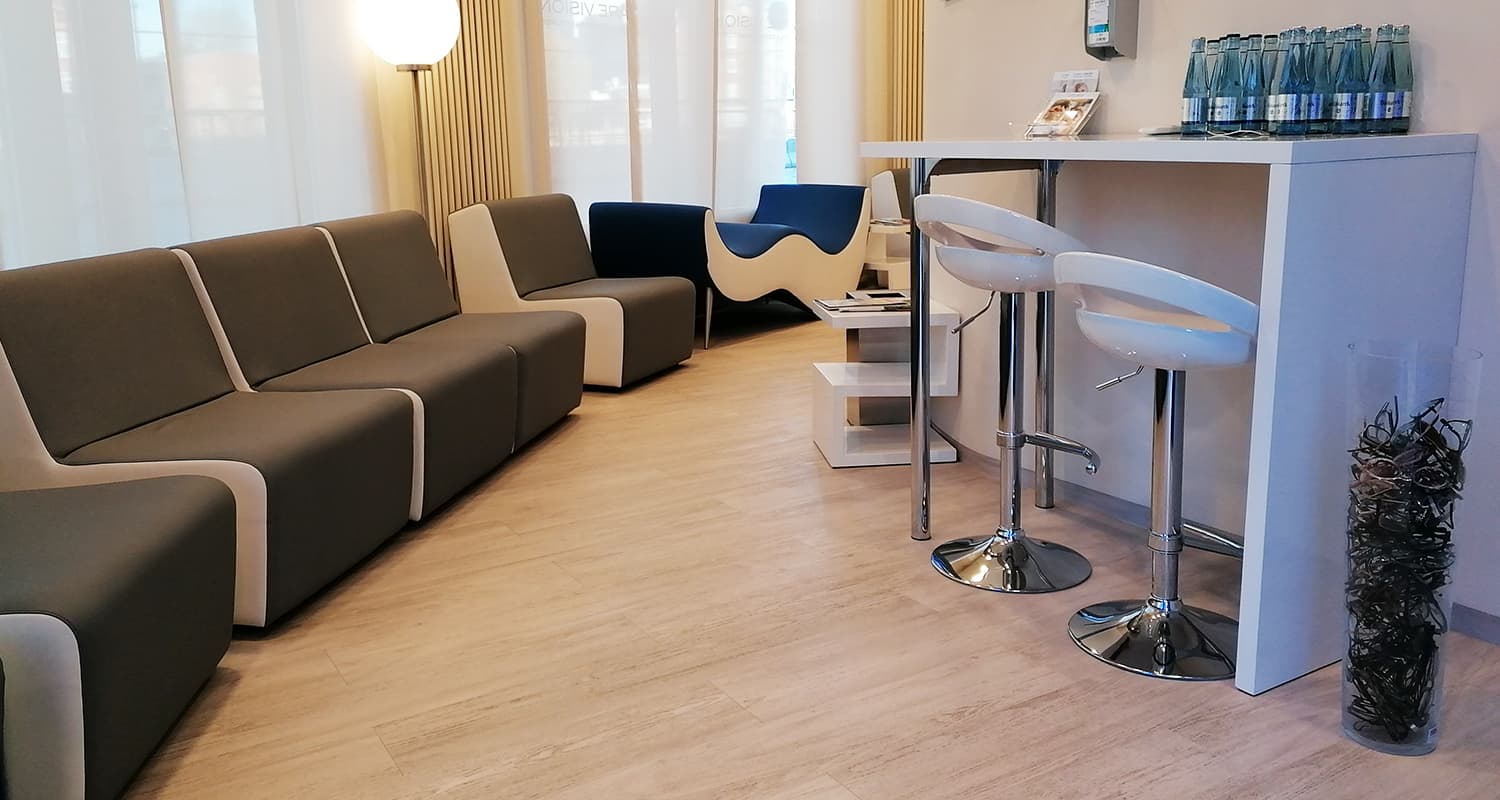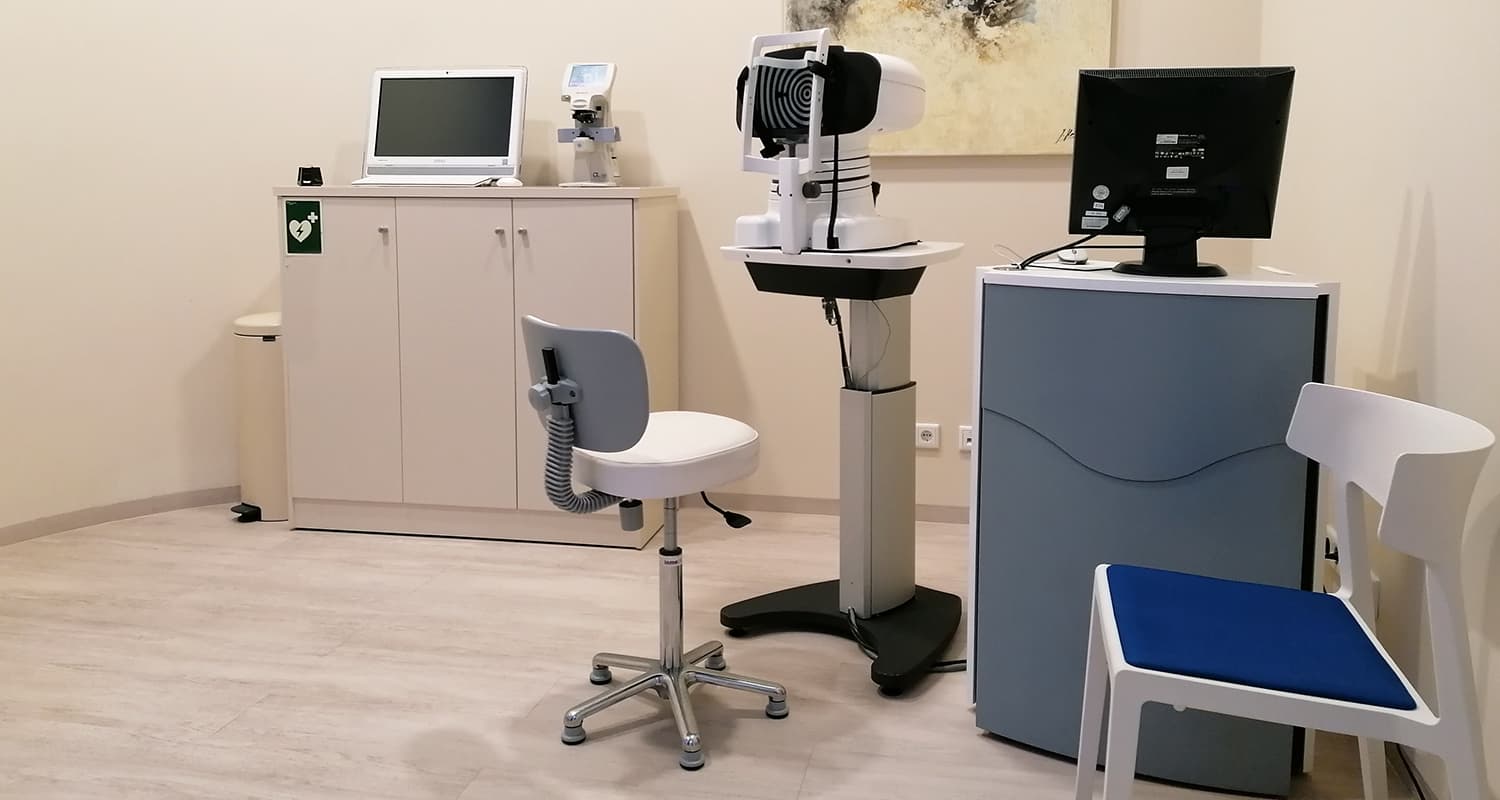 Your way to

CARE Vision Lübeck

Our CARE Vision Consultation center is in the beloved Linden Arcaden in the vicinity of the Lübeck Main-train station. You will find our premises on the ground floor of the shopping center and the entrance is located to the side of the center entrance. This can be reached via the Bahnhof Vorplatz. Due to the central location, in the heart of Lübeck, you´ll have several possibilities to reach us:

By car, the route leads over the A1 motorway, exit Lübeck center direction Hauptbahnhof. The Linden Arcaden offers numerous parking facilities, the entrance can be found on Lindenplatz. Parking costs 2 € per hour.

By public transport you can reach us by buses of the lines 1, 3, 7,9,10,12,17,21 - stop "Linden Arcaden". The shopping center is about 50m away on foot. By train you go to the stop "Lübeck HBF", from which you reach the Linden Arcaden in 100m walk.
Are you interested in laser eye treatment?
We would be happy to advise you in a non-binding information meeting about laser eye surgery. Reserve your desired date via the online appointment.