Welcome to CARE Vision Hamburg


Your expert for eye laser treatments and lens implantation surgery

CARE Vision Hamburg UKE
Universitätsklinikum Hamburg-Eppendorf (UKE)
Martinistraße 52
20246 Hamburg

The CARE Vision Eye Center in Hamburg is connected to be the Department of Ophthalmology at the University Hospital Hamburg Eppendorf – the authoritative research institution in ophthalmology in Europe. This strong partnership will guarantee a wide range of treatments and excellent eye care expertise.

Since 2006 we ensure our patients in Hamburg the correction of Myopia, Hyperopia, Presbyopia and Astigmatism, with modern treatment technology. Our qualified specialists are proven experts for refractive surgery. At CARE Vision this also includes the eye laser surgery (LASIK, PRK/LASEK) and in the area for lens implantation (Trifocal, Multifocal, and ICL). All our specialists have years of experience and excellent knowledge in laser eye surgery through continuing education. CARE Vision Hamburg provides you with the utmost care for your eyes.

Are you interested in a LASIK treatment? Visit our regular information events about eye laser surgery or make an appointment for an eye check consultation. Our experienced opticians will measure your individual eye parameters and make a first assessment whether you are suitable for an eye laser surgery. If you do not have enough spare time: we have a great solution for you! LASIK Weekend! Friday will be first consultation and tests; Saturday is the eye laser surgery and follow-up examination on Sunday. No waiting time necessary.

Patients will be treated directly at our clinic by the following doctors: Mr. Priv.-Doz. Toam Katz M.D., Priv.-Doz. Dr. Stephan Linke, Priv.-Doz. Dr. Johannes Steinberg, Dr. Julia Esser or Professor Maren Klemm. Four highly qualified and recognized experts in refractive surgery.
Personal
consultation appointments
We are happy to advise you about eye laser surgery in a personal consultation. Arrange your desired date here.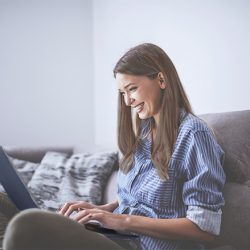 Online Video Consultation
Personal consultation – no matter where you are
with PC, Tablet oder Smartphone
of course, non-committal and free of charge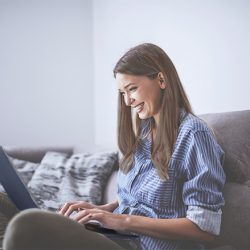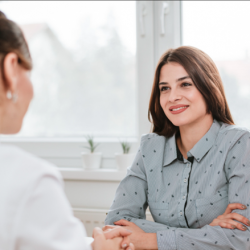 On site advice
Personal consultation at one of over 20 locations
Upon request, we carry out a first aptitude test for eye laser surgery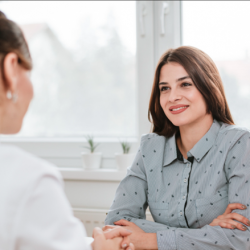 Feel at home in
Hamburg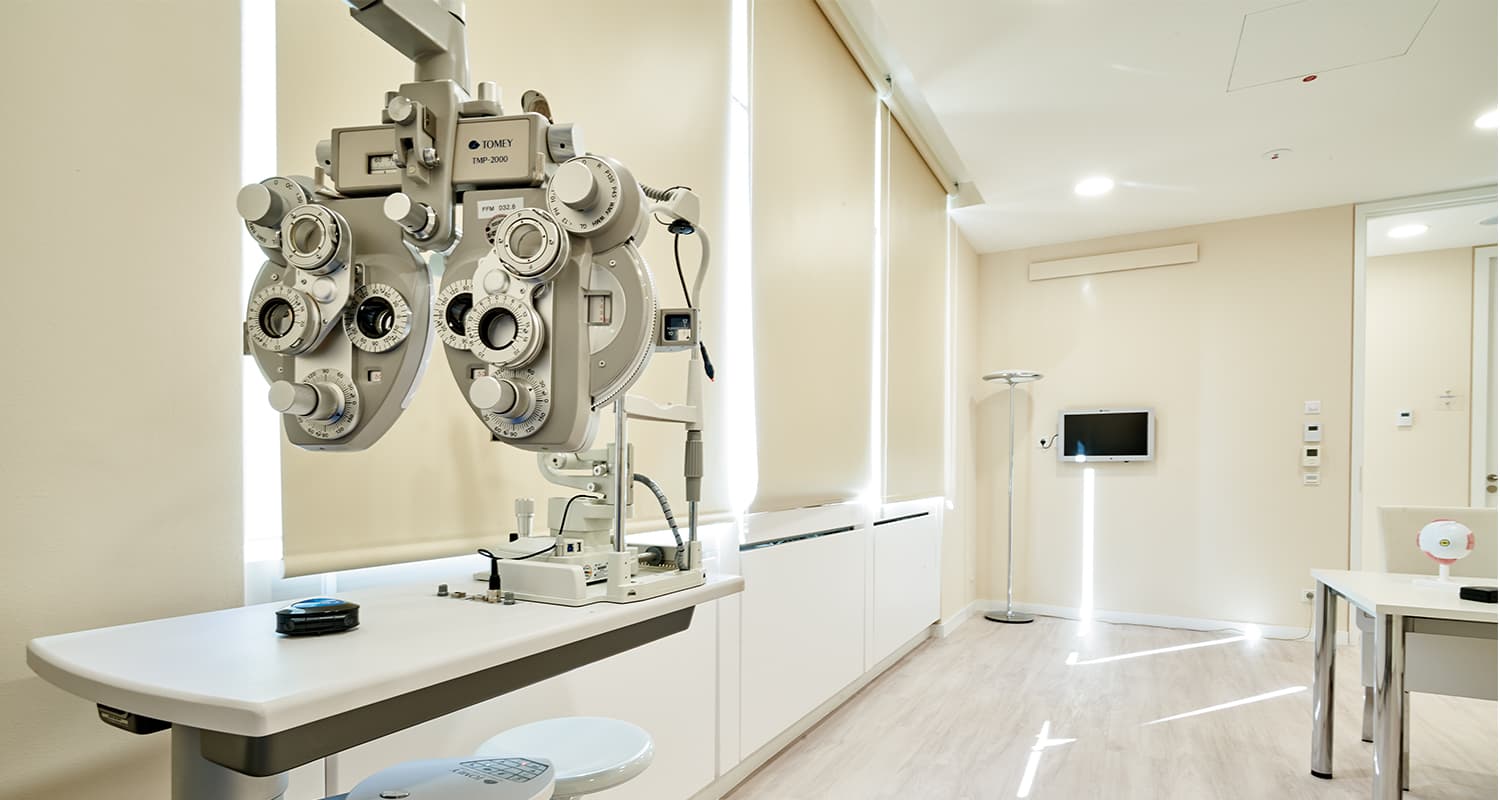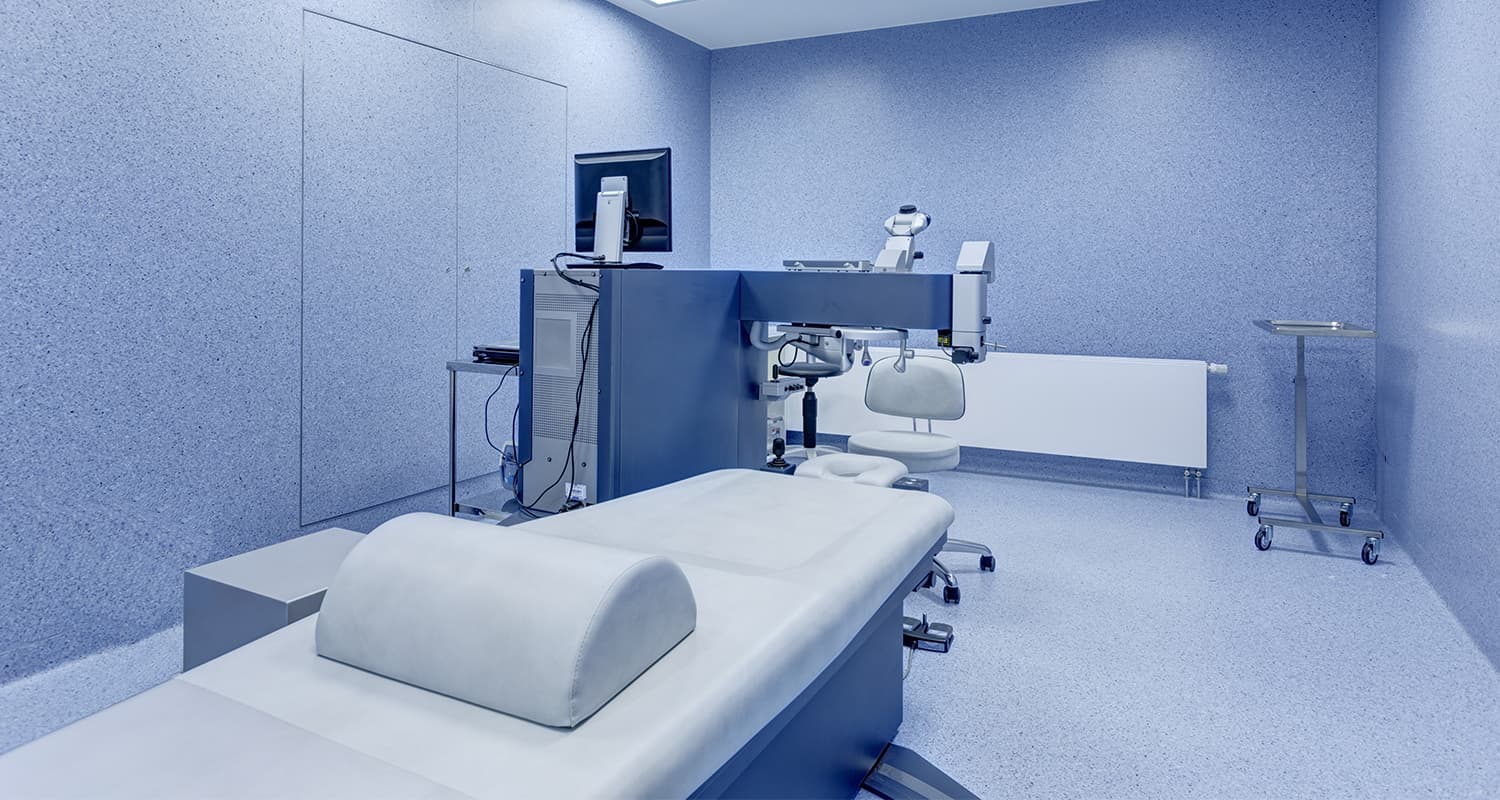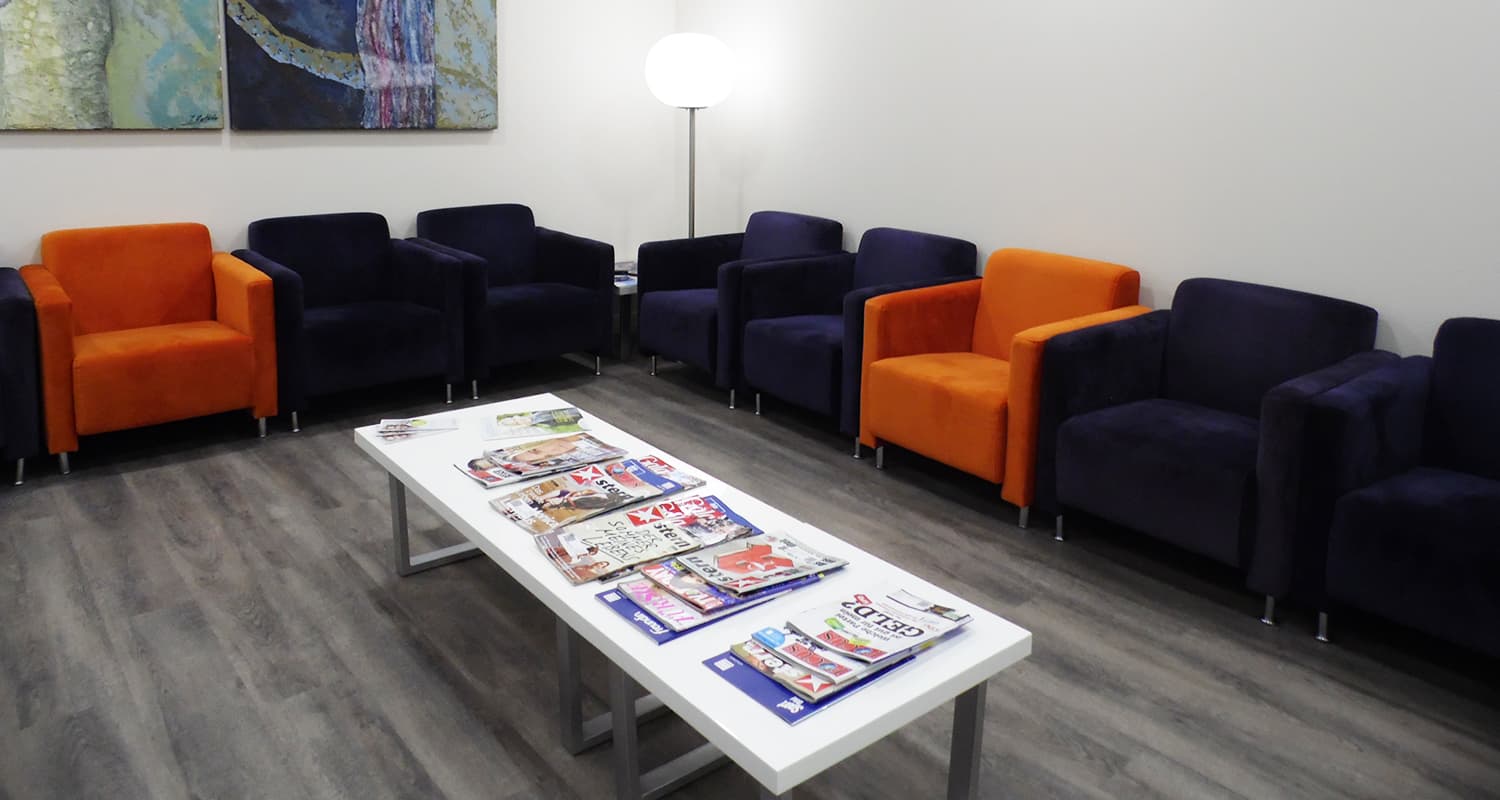 Your way to

CARE Vision Hamburg

Thanks to its cooperation with the University Medical Center Hamburg Eppendorf, the Hamburg CARE Vision Laser Eye Center has been located in the Eye Hospital building of the University Medical Center since September 2006. Here, at the renowned Hamburg University Medical Center, CARE Vision supplements the Center's ophthalmological treatment portfolio. This cooperation reinforces the connection of science and practical application and guarantees that CARE Vision clients receive state-of-the-art treatment.

The Hamburg CARE Vision Laser Eye Center can be reached with bus lines 20 and 25 via the "Löwenstraße"station. If driving, you can park in the center's own car park on the premises.
Are you interested in laser eye treatment?
We would be happy to advise you in a non-binding information meeting about laser eye surgery. Reserve your desired date via the online appointment.