Welcome to Care Vision Cologne


Your expert for eye laser treatments and lens implantation surgery

CARE Vision Köln
Konrad-Adenauer-Ufer 7
50933 Köln

Mon – Fri: 9:00 – 18:00
Sat: 9:00 – 14:00

Do you suffer from your near- or farsightedness? Do you have astigmatism? For all of these refractive errors, CARE Vision Cologne is your competent partner. We always have an open ear for your questions on the subject of eye laser surgery. Since 2007, our medical specialists are responsible for correcting refractive surgery at our Eye Laser Centre on the Rhine.

Our surgical experts as well as our healthcare professionals are both reliable and have exceptional experience and expertise. Are you interested to know if your eyes are suitable for a laser treatment? At CARE Vision we take time for you to have a non- obligatory consultation and determine your personal requirements for an eye laser surgery. We advise you to take the advantage of attending our information events where you also have the opportunity to receive all your questions answered on this subject.

We would like to make an eye laser surgery as pleasant as possible for you. Our extended service to you: you are living a thriving life and wants to return back to work as fast as possible after your LASIK treatment? We than highly recommend our LASIK Weekend! Friday will be first consultation and tests; Saturday is the eye laser surgery and follow-up examination on Sunday. We are available to answer all questions you might have about an eye laser surgery at CARE Vision Cologne.
Personal
consultation appointments
We are happy to advise you about eye laser surgery in a personal consultation. Arrange your desired date here.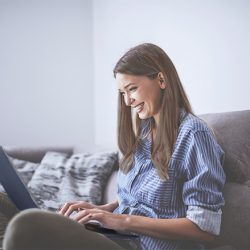 Online Video Consultation
Personal consultation – no matter where you are
with PC, Tablet oder Smartphone
of course, non-committal and free of charge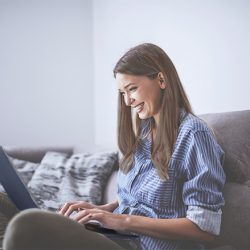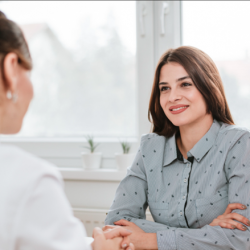 On site advice
Personal consultation at one of over 20 locations
Upon request, we carry out a first aptitude test for eye laser surgery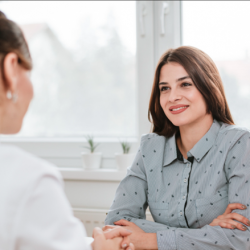 Feel at home in
Köln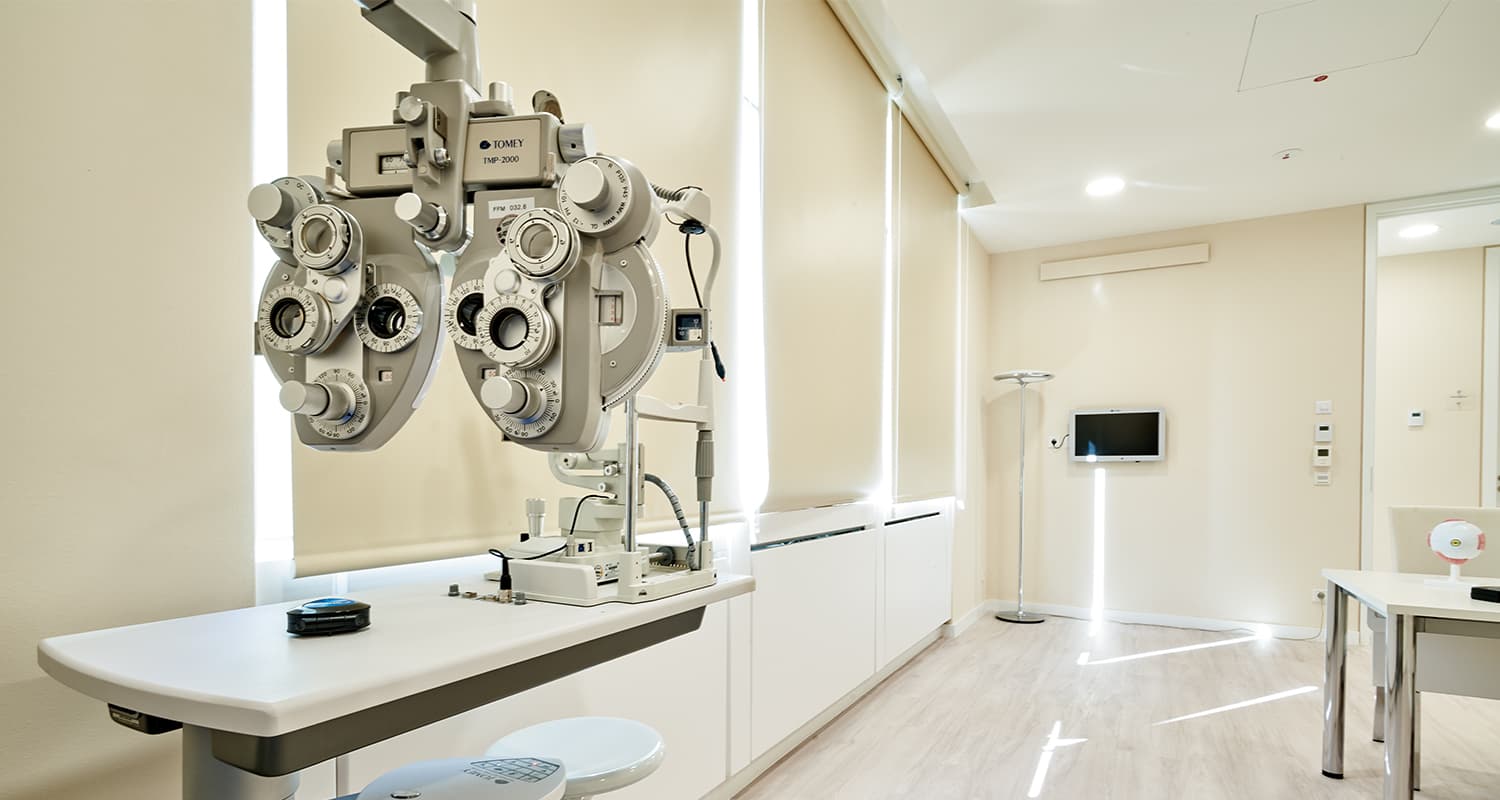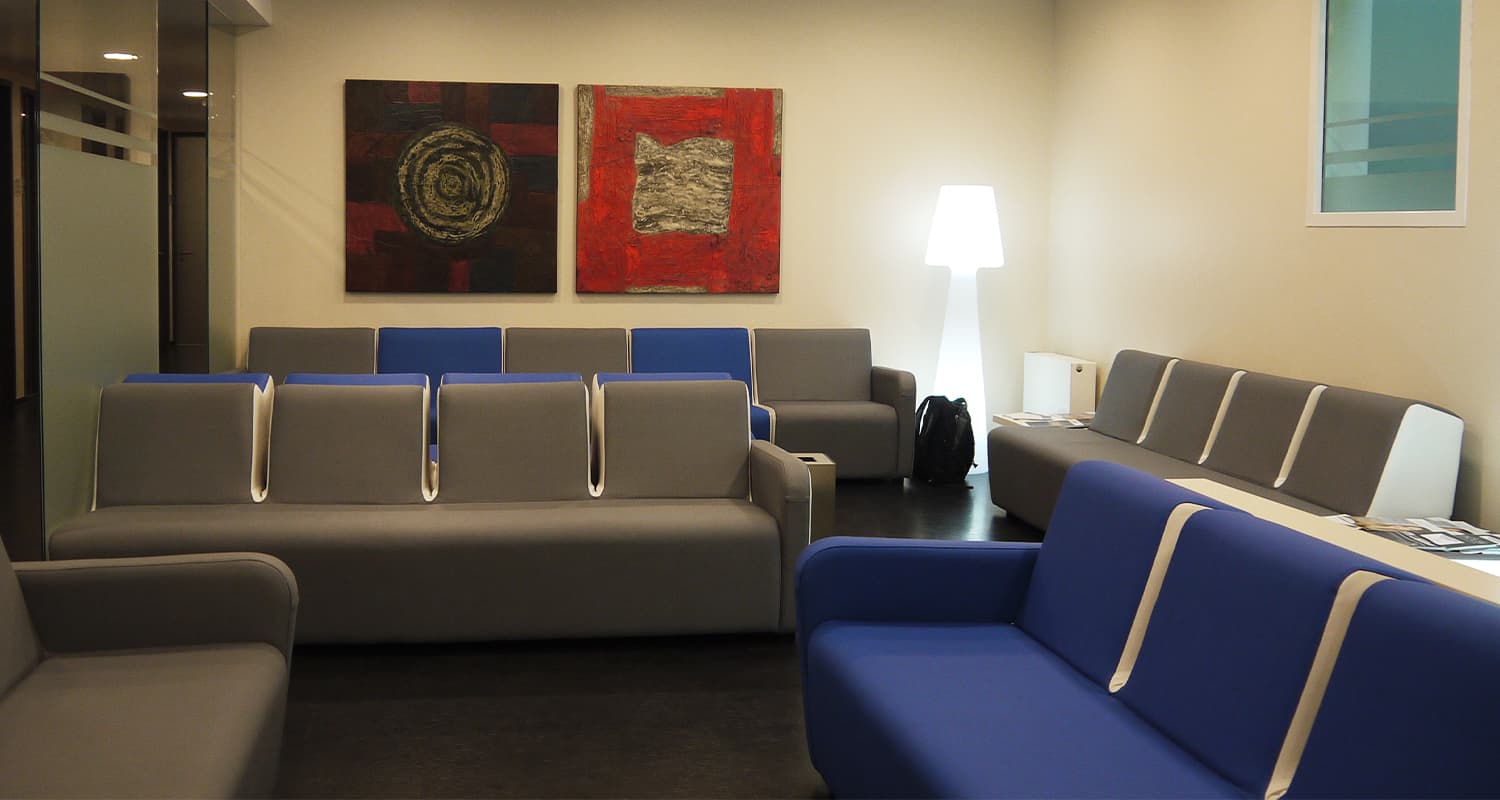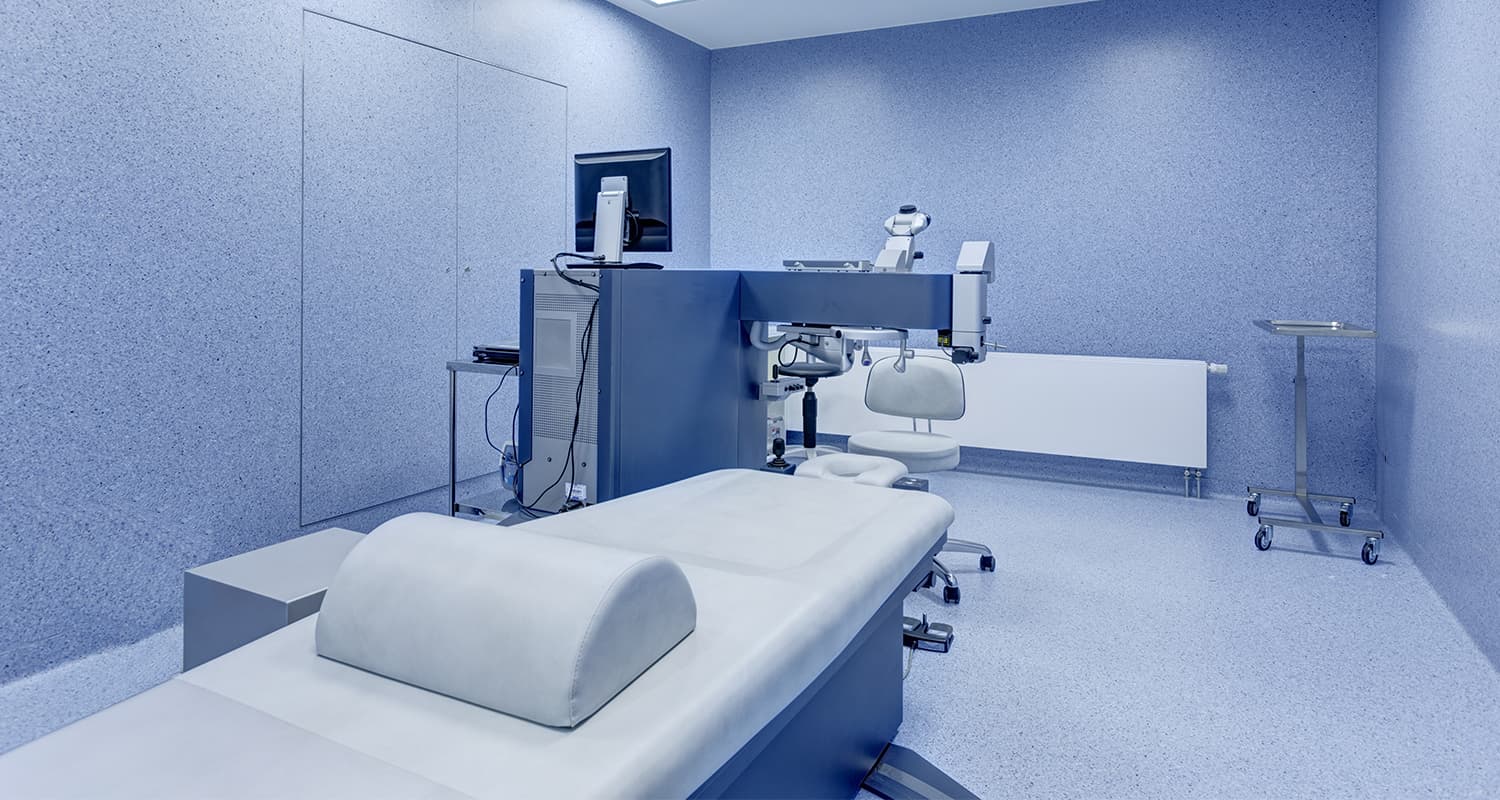 Your way to

CARE Vision Cologne

The CARE Vision laser eye center in Cologne was opened in December 2007 and is located in the beautiful historic Rhine Palace building directly on the Rhine River in the Centre of Cologne. See the modern premises of CARE vision on the 1st floor. The Cologne Cathedral (5 minutes walk) as absolute landmark and part of the cultural heritage as well as the musical dome complete the charm of this great "Veedels". Proximity to the main train station (4 minutes walking) ensures excellent links to the public transport and long-distance network. The adjacent parking garage Rheintriadem offers parking facilities for the arrival by car.

The Centre in Cologne is equipped with an Allegretto eye Q (400 Hz) laser with corresponding neuro track module (eye tracker with active Cyclotorsions control). Furthermore they use a Pentacam of the oculus company for best topography analysis.
Are you interested in laser eye treatment?
We would be happy to advise you in a non-binding information meeting about laser eye surgery. Reserve your desired date via the online appointment.