Welcome at CARE Vision Bonn


Experts for Eye laser surgery and Lens surgery

CARE Vision Bonn
Stiftsplatz 3
53111 Bonn

Wed & Thu: by appointment
Fri: 10:00 – 18:00 Uhr
Sat: 10:00 – 14:00 Uhr

Medically very well cared for by experienced experts for vision corrections, you can start your life carefree without glasses and contact lenses. In a feel-good atmosphere, we welcome you for your personal initial information about eye laser surgery and lens treatments.

We are happy to advise you comprehensively on the proven laser methods used at CARE Vision for the correction of nearsightedness, farsightedness and corneal curvature (LASIK, PRK/LASEK, Trans-PRK and FEMTO-LASIK). If suffer from presbyopia, suffer from cataracts or a very severe refractive error, we will inform you about the possibilities of multifocal or ICL lens surgery.

If you have questions about eye laser correction or lens treatment, we will answer them in detail. On request, you will receive a first non-binding recommendation as to whether your eyes can be suitable for laser or lens treatment Centrally located in Bonn's city center, we welcome you to Stiftsplatz 3 for your personal appointment or to visit one of our popular LASIK information evenings.
Personal
consultation appointments
We are happy to advise you about eye laser surgery in a personal consultation. Arrange your desired date here.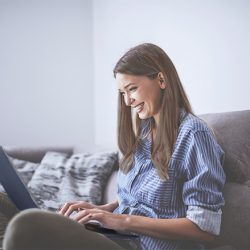 Online Video Consultation
Personal consultation – no matter where you are
with PC, Tablet oder Smartphone
of course, non-committal and free of charge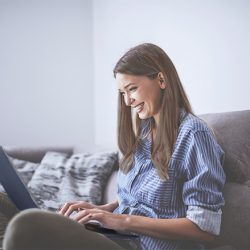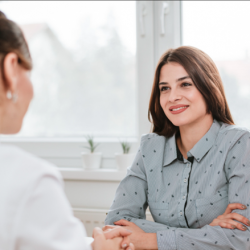 On site advice
Personal consultation at one of over 20 locations
Upon request, we carry out a first aptitude test for eye laser surgery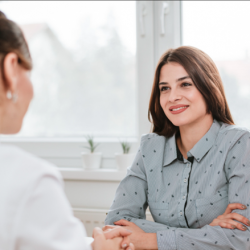 Feel at home in
Bonn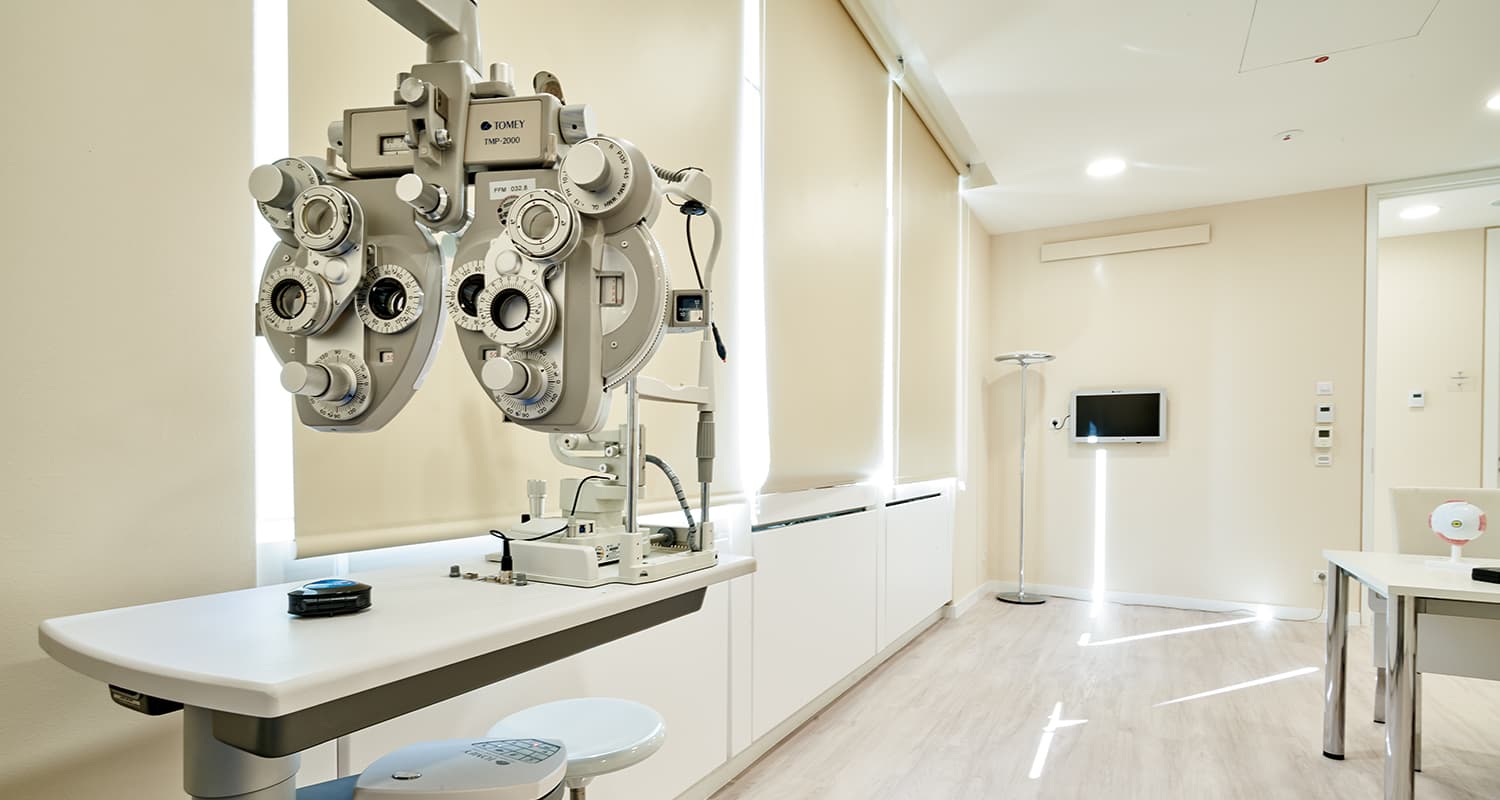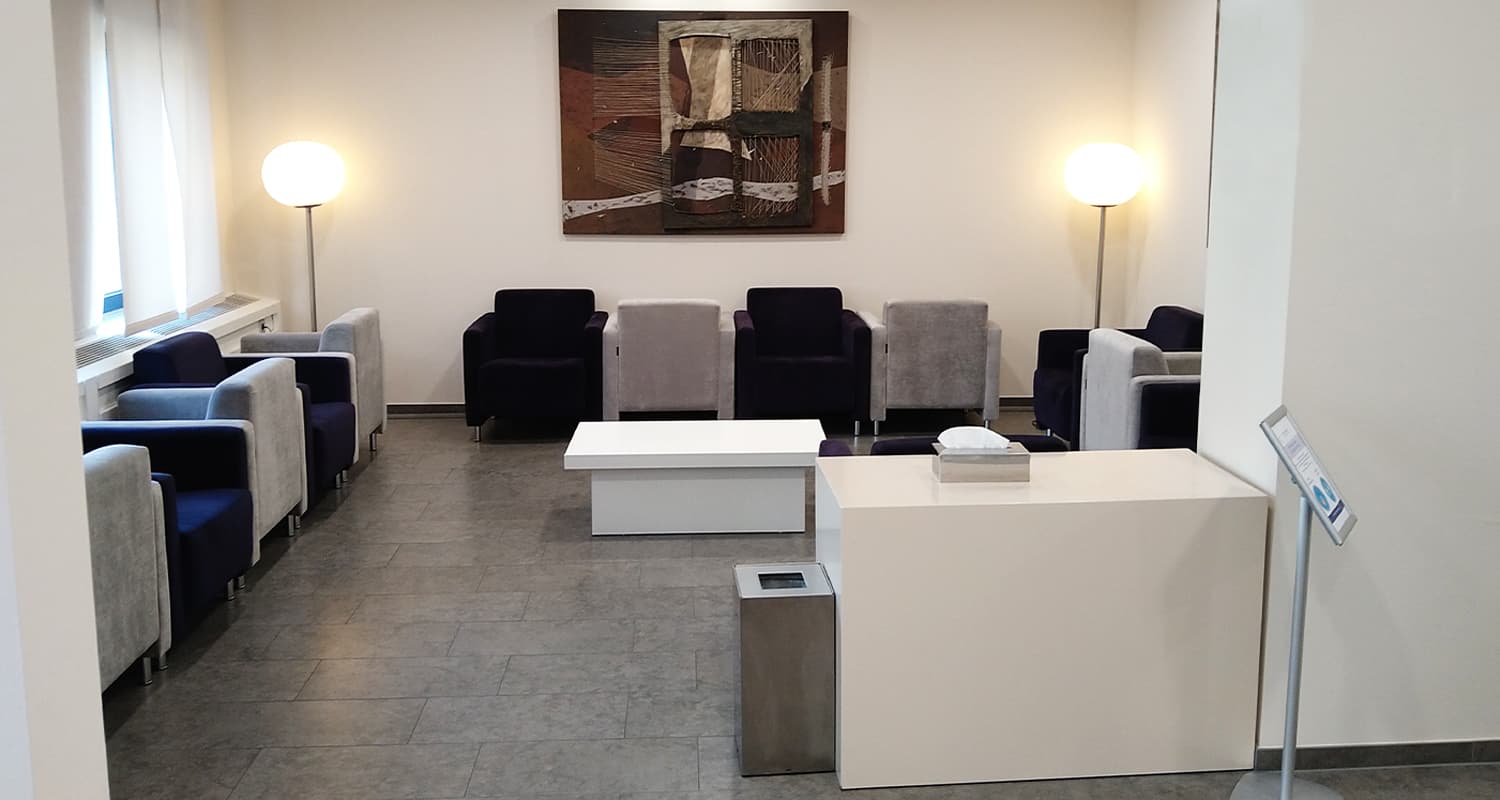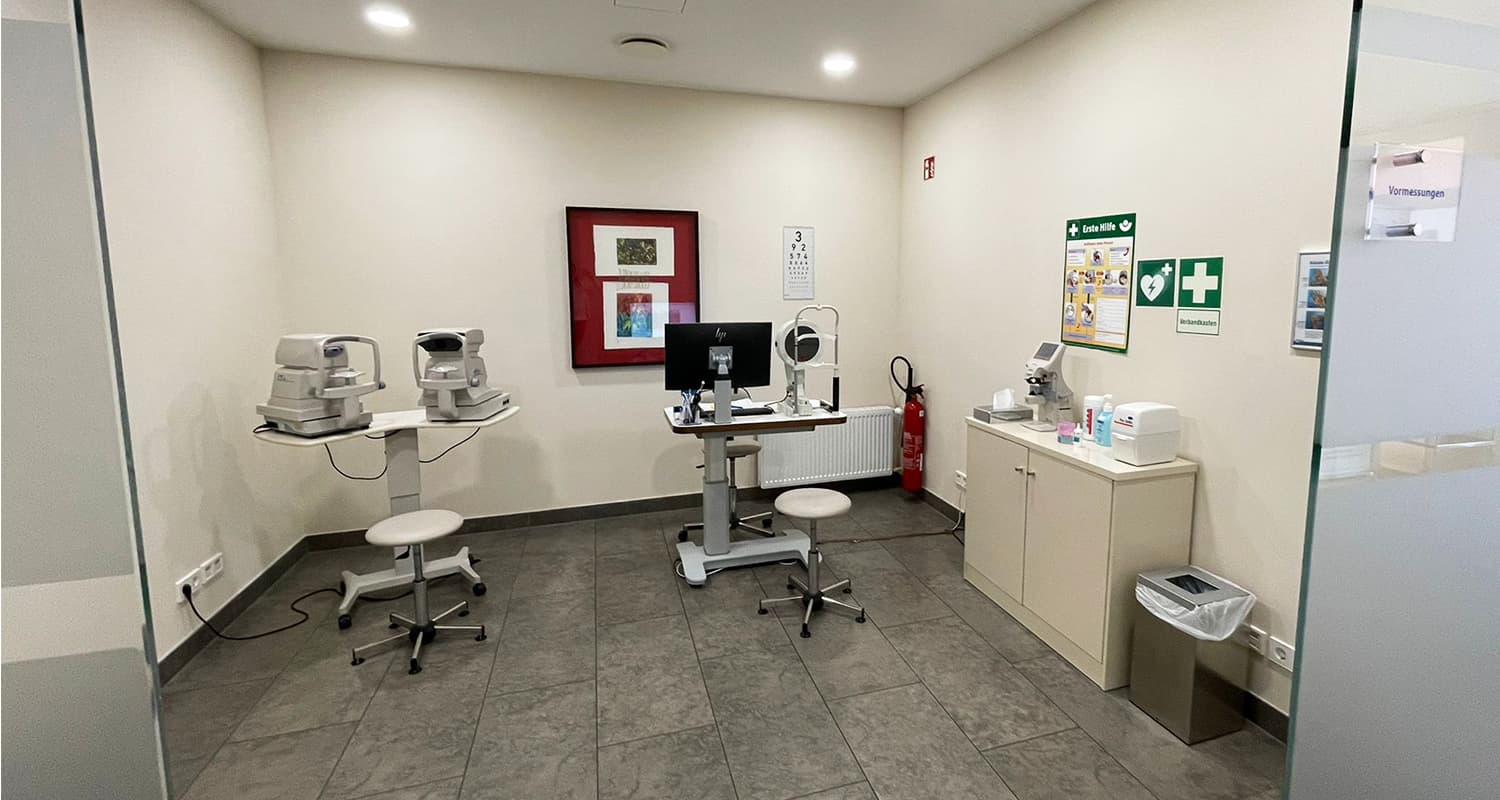 Your way to CARE Vision Bonn
At CARE Vision Bonn we warmly welcome you close to the city center. Diagonally opposite the Christusbrunnen are our premises. Due to our central location, we are very easy to reach by public transport.
If you want to arrive by car, we recommend the Stiftsgarage Bonn or the public car park Stiftsplatz 9 Parking.
Are you interested in laser eye treatment?
We would be happy to advise you in a non-binding information meeting about laser eye surgery. Reserve your desired date via the online appointment.