Welcome to CARE Vision Erlangen


Your experts for eye laser treatments and lens surgery

Augenlasern in Erlangen*¹
Hauptstraße 34
91054 Erlangen

Mon – Tue: 10:00 – 18:00
Thu – Fri: 10:00 – 18:00
Sat: 10:00 – 16:00

*1Free State of Bavaria – Treatment contracts, medical services and billing by selected, legally independent ophthalmologists.

Refractive surgery enables a quick and effective departure from the visual aid. Whether, eye lasers or lens implantation – an experienced and highly qualified team of specialists, awaits you in Erlangen to help you start a life without glasses or contact lenses.

Laser eye surgery is one of the most frequently performed and thus extensively tested treatment procedures worldwide, PRK/LASEK or LASIK, and is one of the routine treatments performed by our ophthalmologists in Erlangen.

The same applies to lens implantations (trifocal lenses / multifocal lenses and ICL), with which thousands and thousands of happy patients have already bid farewell to presbyopia, very severe ametropia and/or cataracts.

Our specialists for lens treatment and laser eye surgery in Erlangen will accompany you in attractive rooms on your way to a new awareness of life. From the first non-binding information session to the final follow-up after the laser eye treatment or lens implantation, our friendly, optimally trained specialists will competently assist you.

For patients who are heavily involved during the week, there is also the option of a LASIK weekend: during the weekend, you will have a preliminary examination of your eyes on Friday. The laser eye treatment takes place on Saturday and the first follow-up examination on Sunday.
Personal
consultation appointments
We are happy to advise you about eye laser surgery in a personal consultation. Arrange your desired date here.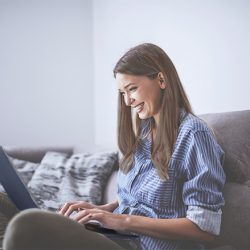 Online Video Consultation
Personal consultation – no matter where you are
with PC, Tablet oder Smartphone
of course, non-committal and free of charge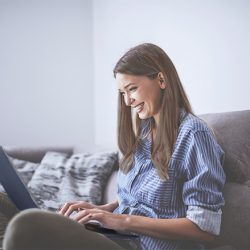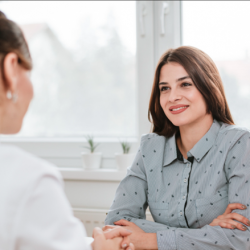 On site advice
Personal consultation at one of over 20 locations
Upon request, we carry out a first aptitude test for eye laser surgery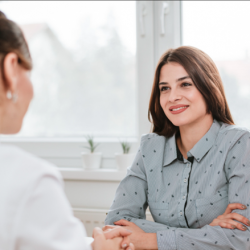 Feel at home in
Erlangen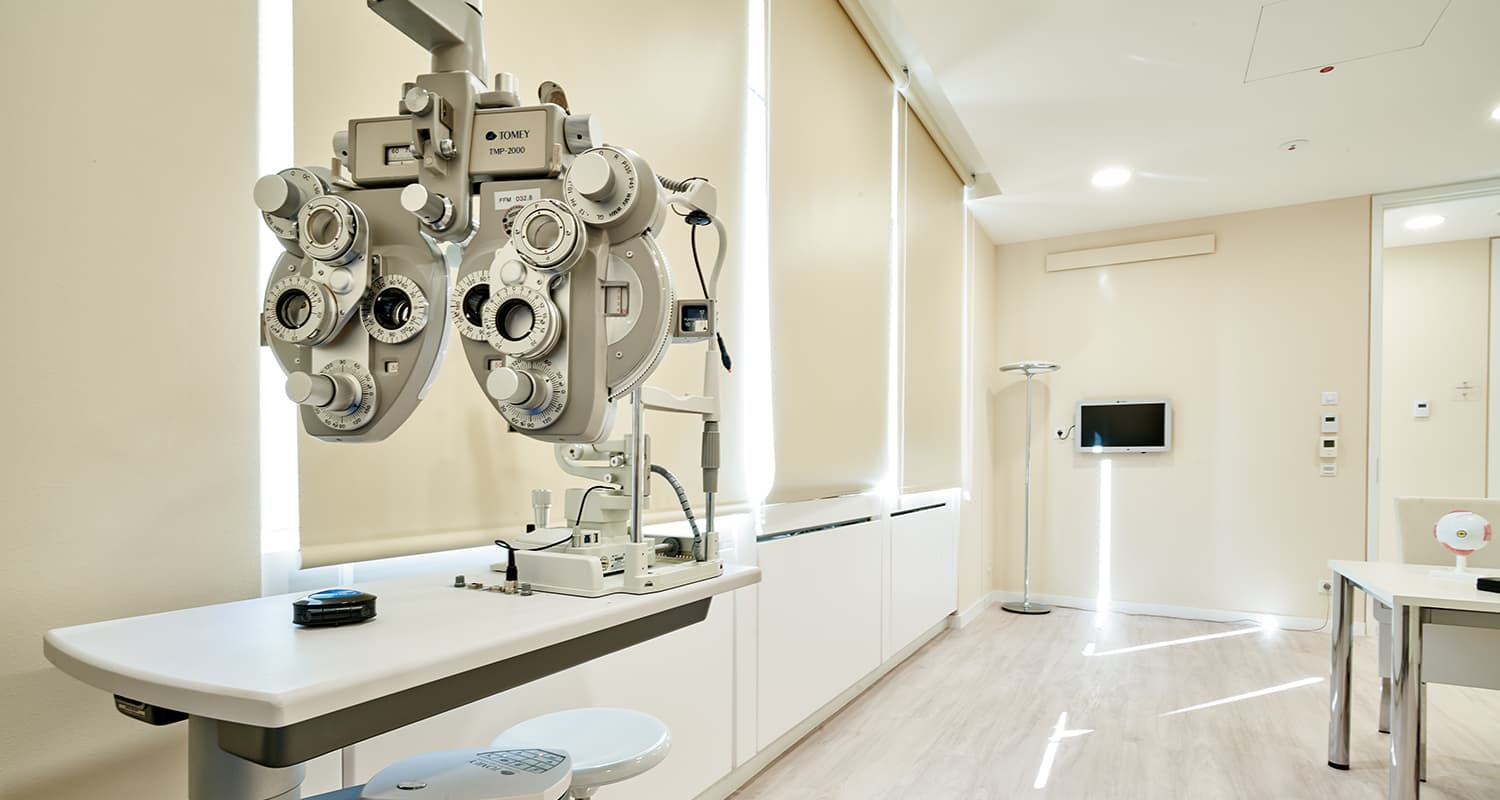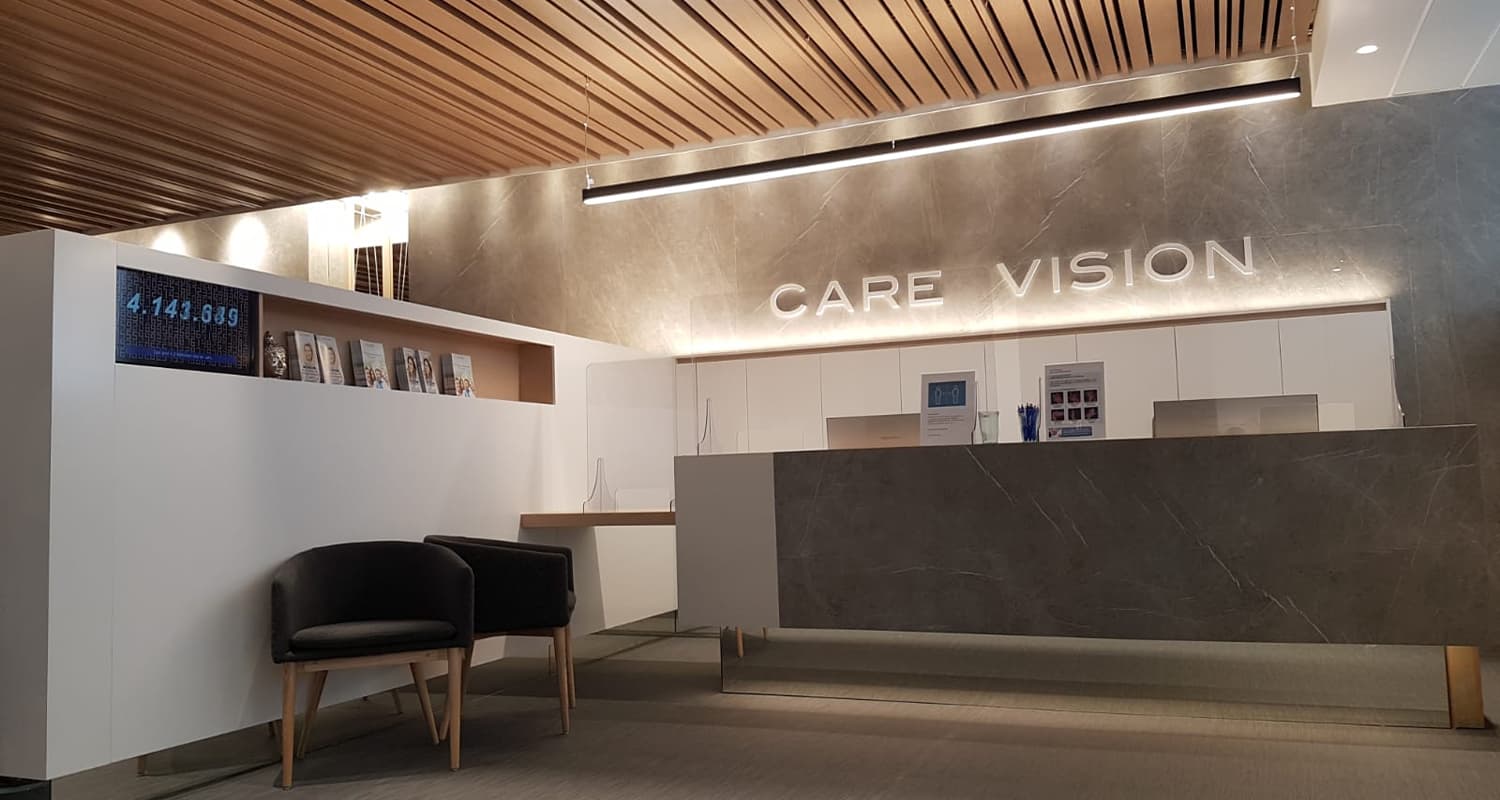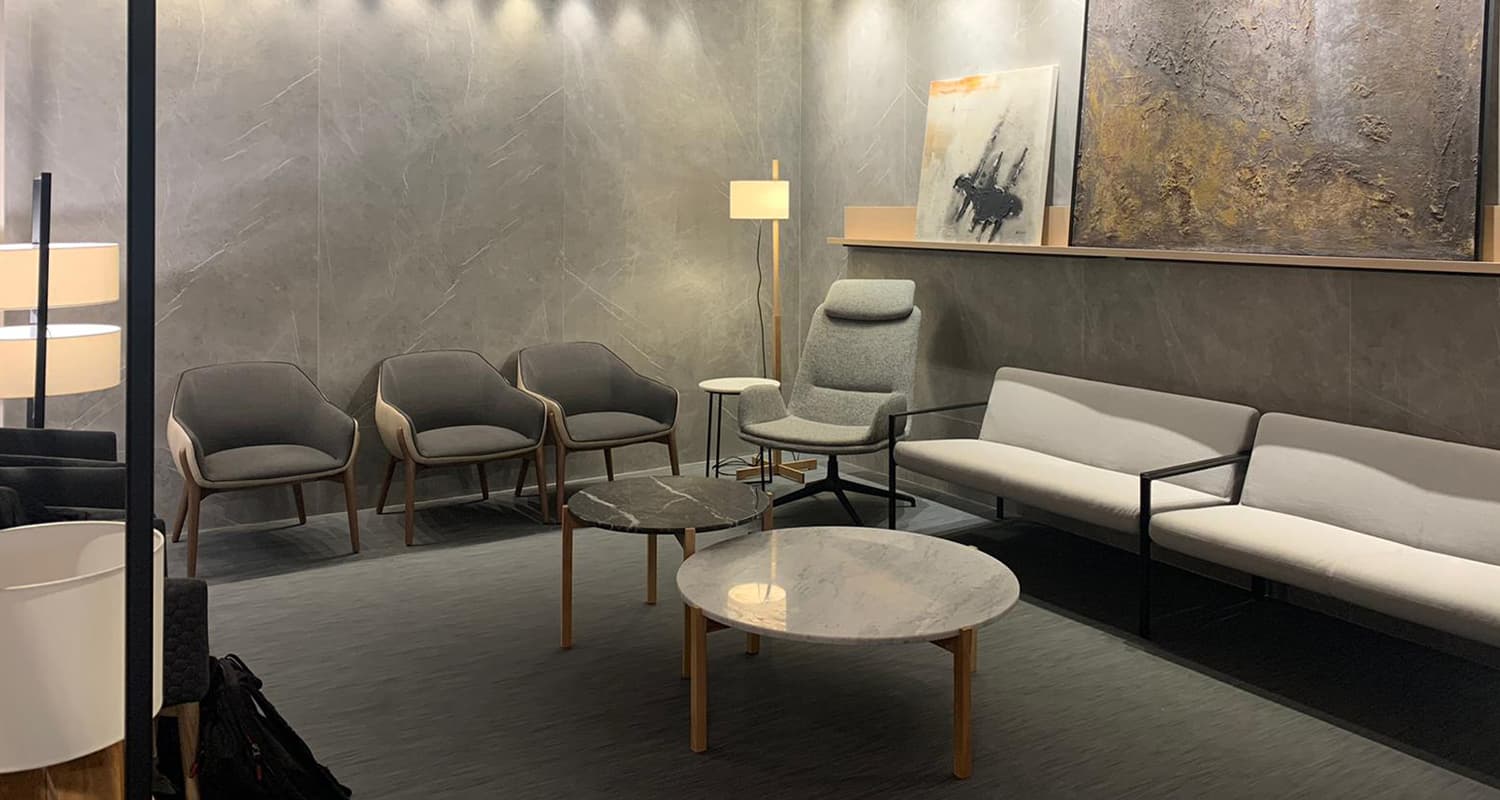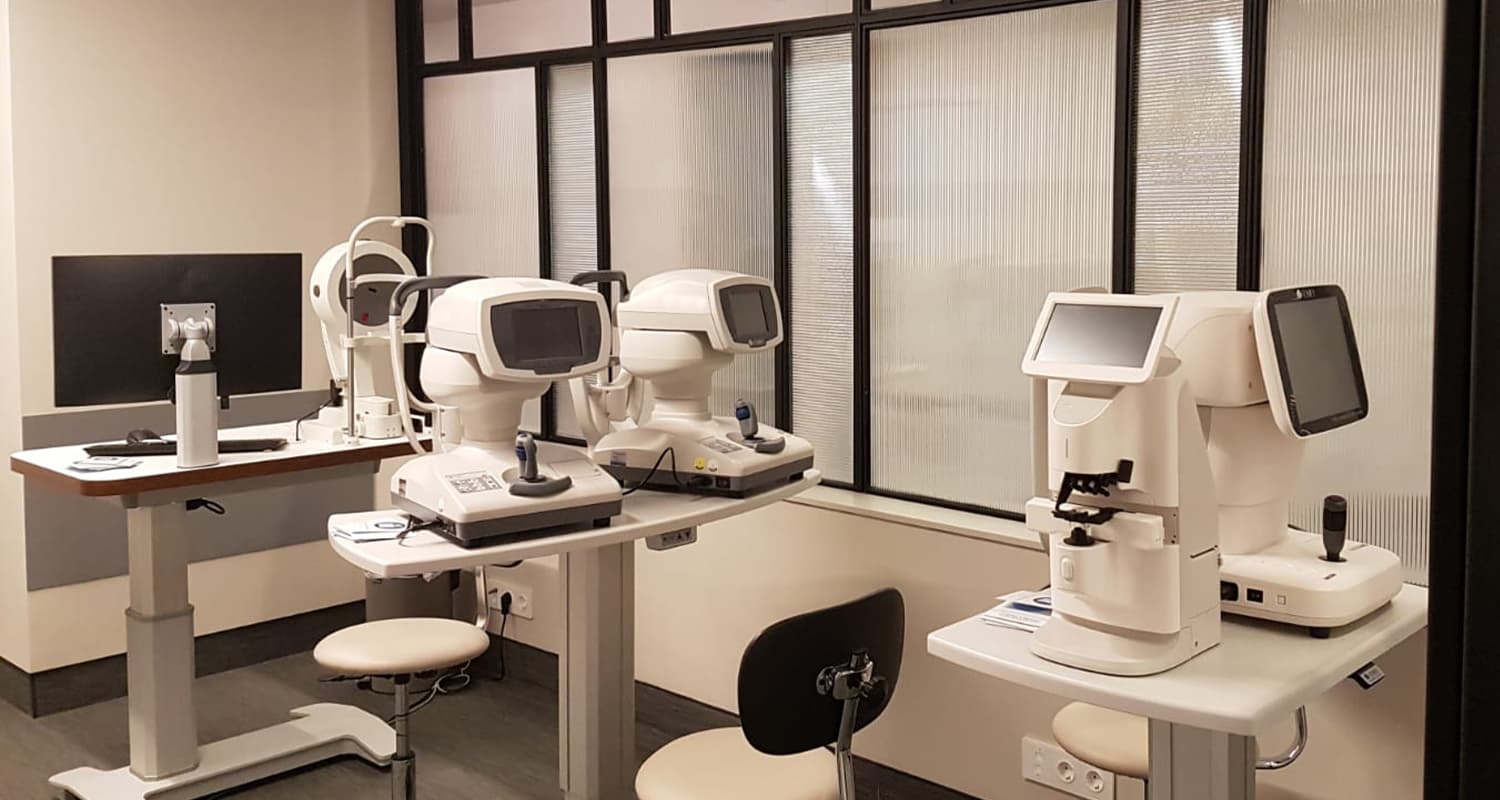 Your way to

CARE Vision Erlangen

The rooms in 91054 Erlangen, Hauptstraße 34, can be easily reached by public transport. The bus stop Altstadtmarkt is only a few meters away. From the main train station you need about six minutes on foot via Richard-Wagner-Straße, Hugenottenplatz or Goethestraße.

If you arrive by car, you will find parking facilities in Parkplatzstraße directly behind the main station, in the Kaufland Parkhaus in Fuchsengarten 1A and on Theaterplatz by the Markgrafentheater. All parking spaces are easily accessible via the A73 from the Erlangen Zentrum exit.

You will find the Erlanger Nachrichten, Optik Schlemmer or many cafés, such as the Rösttrommel directly opposite. Also Hut Brömme and the Schloß Apotheke are located in the main street.
Are you interested in laser eye treatment?
We would be happy to advise you in a non-binding information meeting about laser eye surgery. Reserve your desired date via the online appointment.