Welcome to CARE Vision Vienna


Your expert for eye laser treatments and lens implantation surgery

Augenlaserzentrum Wien
Palais Fanto (Eingang: Zaunergasse 1-3)
Schwarzenbergplatz 6
A-1030 Wien

Tue – Fri: 9:00 – 18:00
Sat: 9:00 – 15:00

Tired of your visual aids? You do not want to wear contact lenses but still would love to enjoy a clear view? Perhaps the solution is an eye laser treatment. At CARE Vision Eye Laser Centre Vienna we will advise you on the possibilities that are offered with modern laser technologies. We correct both near- or farsightedness and astigmatism with the most practiced eye laser methods LASIK and PRK/LASEK. If you suffer from Presbyopia, our CARE Vision Vienna is the right place to be. Lens implantations (trifocal lenses, multifocal ICL) are also in our range of expertise.

If you are interested in correcting your refractive errors with an eye laser surgery, feel free to contact us and visit one of our information events. Learn about the treatment and get your personal answers on your questions. Of course we would like to offer you a consultation at our Eye Laser Centre. Our qualified opticians will then determine if you will be suitable for a treatment.

You are ready for a treatment but would like to do this during a weekend? We offer you the opportunity to do it during our LASIK WEEKEND! Friday will be first consultation and tests; Saturday is the eye laser surgery and follow-up examination on Sunday.

Eye laser at CARE Vision Vienna: safe, competent and comfortable.
Personal
consultation appointments
We are happy to advise you about eye laser surgery in a personal consultation. Arrange your desired date here.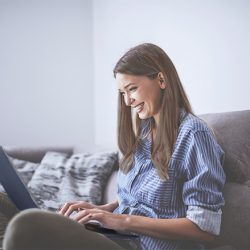 Online Video Consultation
Personal consultation – no matter where you are
with PC, Tablet oder Smartphone
of course, non-committal and free of charge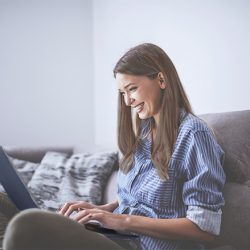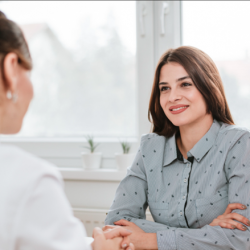 On site advice
Personal consultation at one of over 20 locations
Upon request, we carry out a first aptitude test for eye laser surgery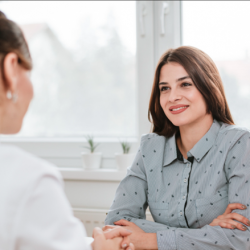 Feel at home in
Wien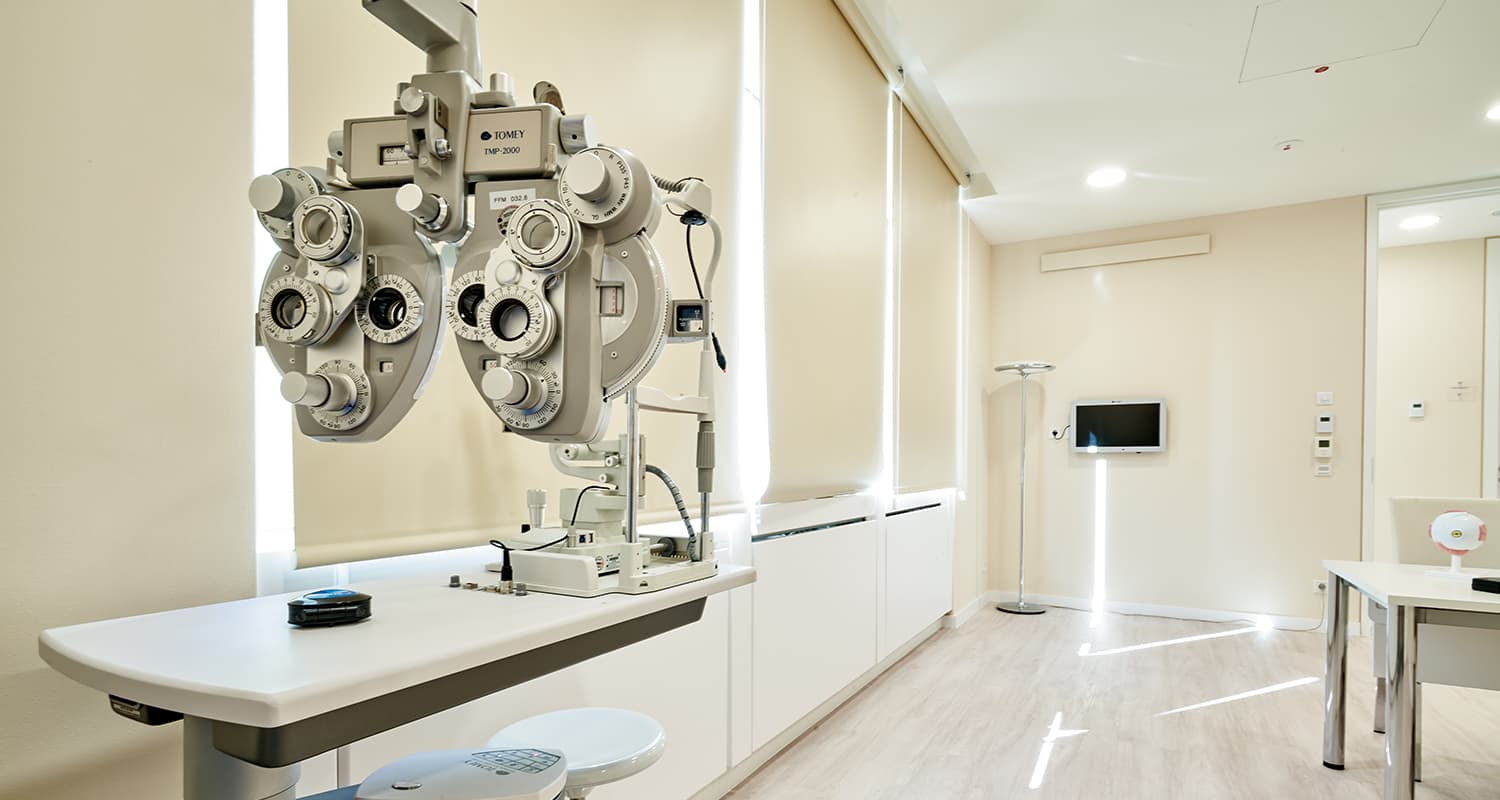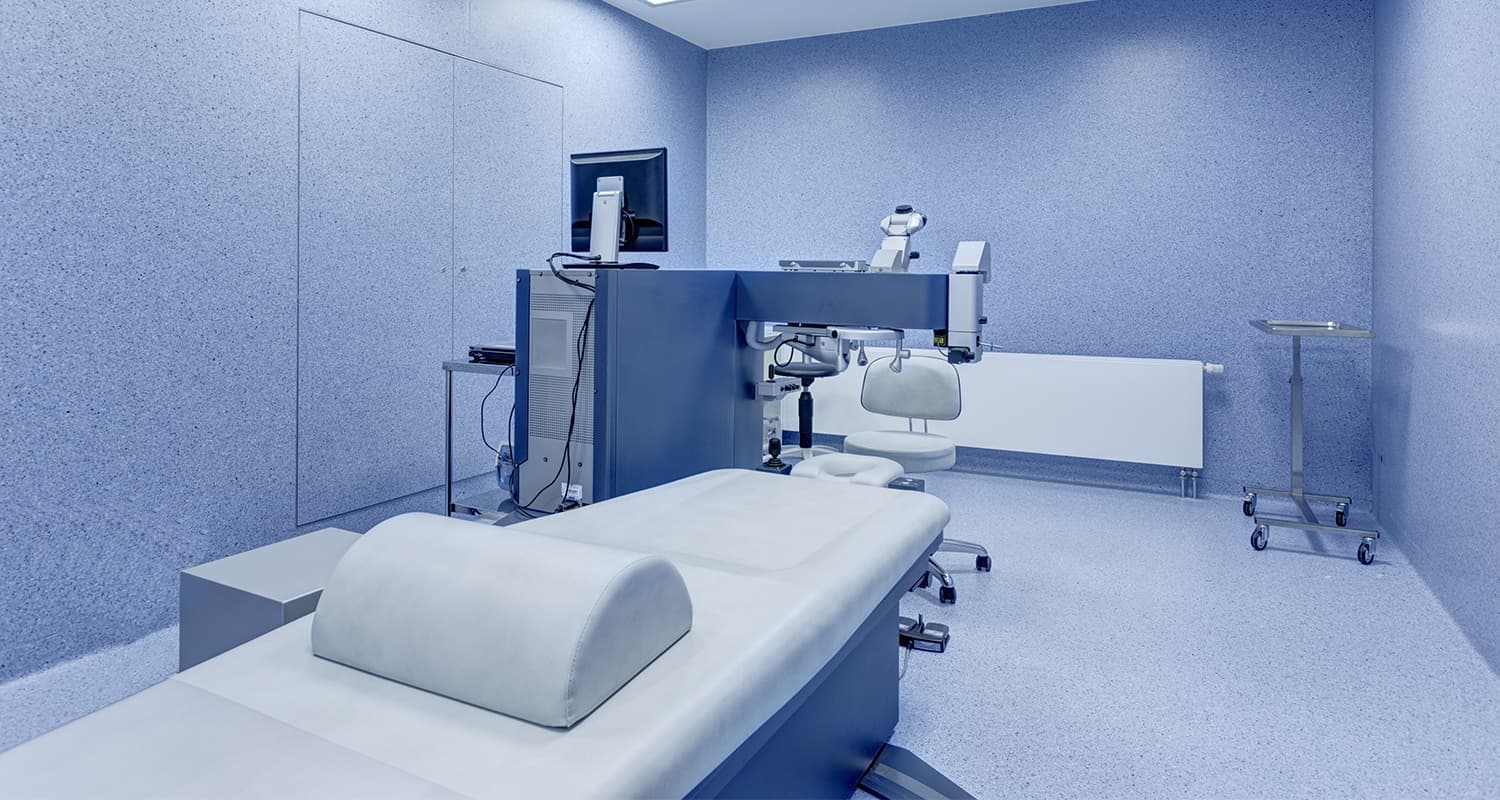 Your way to

CARE Vision Vienna

See the doctor's practice of Professor Klemen in Palais Fanto on Schwarzenbergplatz 6. The entrance to the rooms in 2. Floor is located on the Zaunergasse 1-3.

Palais Fanto is only two crossings from the city square, close to the 1. District. There is easy access to public transport. For subway and several tram and bus lines within walking distance (e.g. tram 71 am Heumarkt/high Jet fountain station or bus stop Liszt Street 4a).
Are you interested in laser eye treatment?
We would be happy to advise you in a non-binding information meeting about laser eye surgery. Reserve your desired date via the online appointment.